12-Year-Old Sai From Pune Hoists The Indian Flag On Mount Everest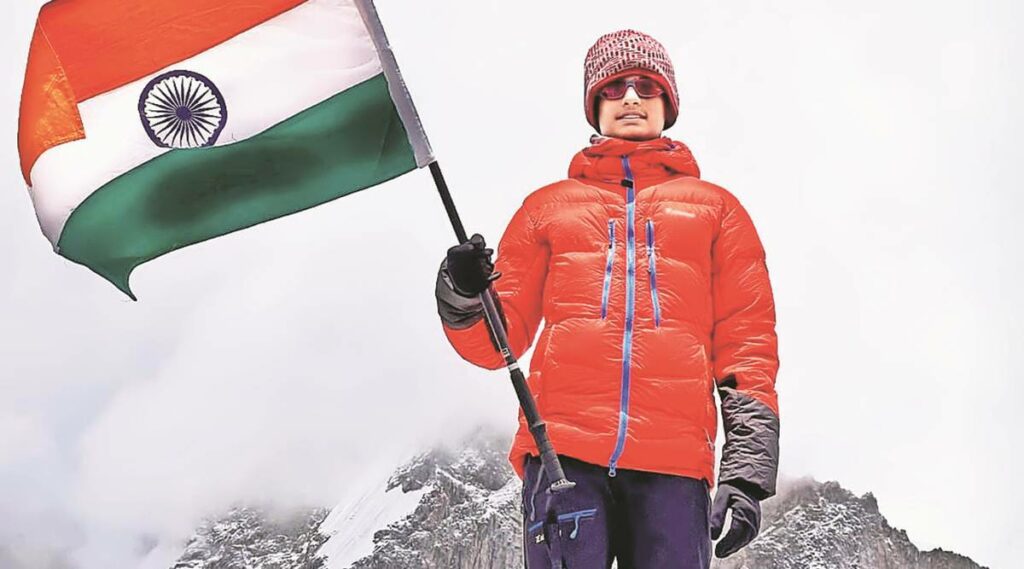 Pune, 1st June 2022: If you have the right determination, anything is achievable. Such an example has been set by Sai Sudhir Kawade. At just 12 years of age, Sai climbed Mount Everest and hoisted the Indian flag at a base camp on the highest mountain on Earth, setting a record.
Sai Sudhir Kawade, a 12-year-old resident from Pimpri Chinchwad climbed 5,634 ft and hoisted the Indian Flag at the Everest Base Camp.
Sai is passionate about mountain climbing and wishes to be a mountaineer in the future.
Born in 2009, Sai started mountain climbing when he was 4 years of age and climbed his first mountain, Mount Sahyadri in Maharashtra state. Sai climbed more than 100 mountains by the time he was 9-year old, setting another record.
Under the guidance of Prasad Patil, Sai completed the climb to Everest Base Camp in 4 hours and 5 minutes.
Sai has bigger goals and ambitions. He follows a disciplined training and workout of 4-5 hours every day under the guidance of his father. Along with Sai's family and friends, many well-wishers helped him gather funds and achieve this massive feat.