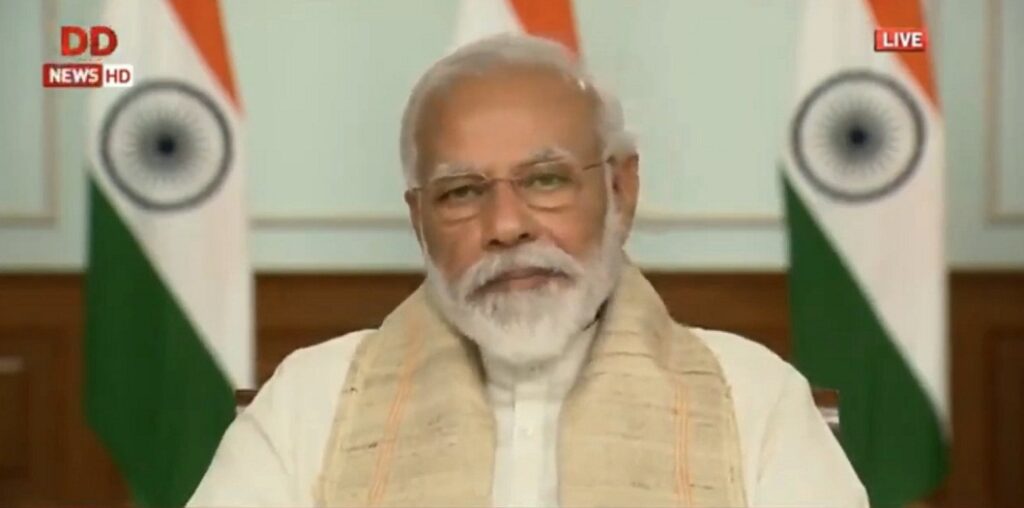 Pune, November 13, 2020: Around 120 students from Pune, Mumbai and Kolhapur, studying medicine in Russia are facing problems to return to India as they are caught in a dispute between the Indian embassy and airlines. The students are very eager to return home for Diwali but are stuck in Russia. Parents of these students are worried as their children are running out of money and food. They have also contacted the Prime Minister's and Union Minister's office but no action has been taken yet.
120 students from the state are studying for a medical degree at a college in the Kaliningrad city near Moscow. The college asked the students to return as there was a sign of another wave of the Coronavirus (COVID-19) coming to Russia. Accordingly, 60 students booked tickets for the November 11 Moscow-Delhi flight of the Qatar Airlines. The students travelled for two hours by flight from Kaliningrad to Moscow. While checking in, Qatar Airways said that the students would not be able to travel as they did not have a "No Objection Certificate" (NOC) from the Indian Embassy. The students spent Rs 50,000 each for these tickets for which they received only Rs 8,000 cashback, the Airlines informed. The students contacted the Indian embassy of Moscow which told them to issue private tickets through 'Nikus' company. This will cost each student Rs 42,000.
Moscow currently has minus temperatures. For the whole night, students were at the airport in extreme cold. The students are studying there through the A. K. Educational Consultants (AKEC) in Sangli. The students approached the institute, which helped them from the Moscow airport to a hostel in Kaliningrad.
The parents of the students in Pune met Guardian Minister Ajit Pawar, MP Supriya Sule, MLA Dr Amol Kolhe. In the form of a tweet, the parents asked for help from Foreign Minister S Jaishankar, the Foreign Office and the Indian Embassy in Moscow. The students also tweeted to Prime Minister Narendra Modi and Union Minister Nitin Gadkari, it has not been noticed yet. As a result, students will have to face more difficulties.
Follow Punekar News: