Water Supply On Alternative Days In Pune Is Permanently Cancelled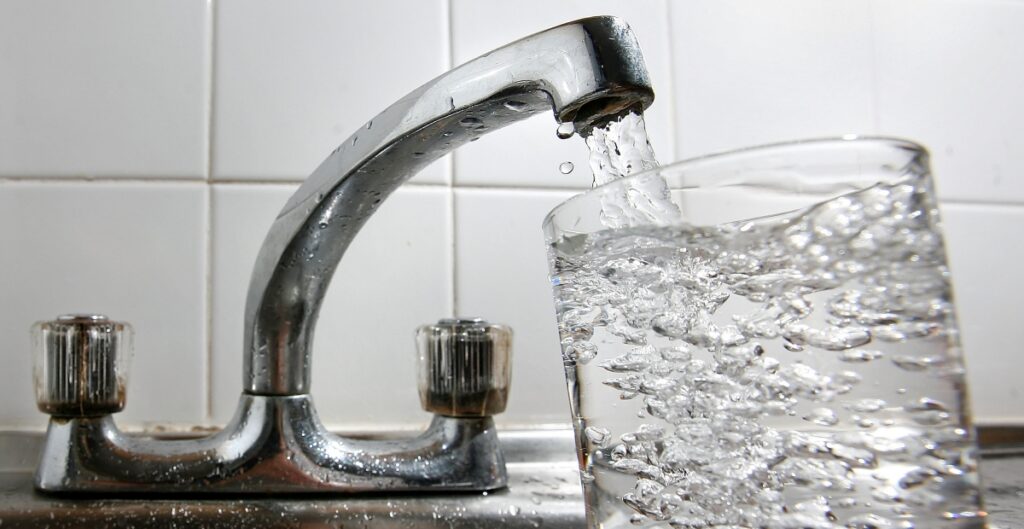 Pune, 22nd July 2022: With just ten to 12 days of rain, Khadakwasla Dam, which supplies water to the city, has accumulated 20 TMC of water. Therefore, the daily water cut announced by the Pune Municipal Corporation (PMC) on July 1 has finally been withdrawn.
Therefore, Aniruddha Pavaskar, Head of the Water Supply Department informed that water will be provided regularly in the city.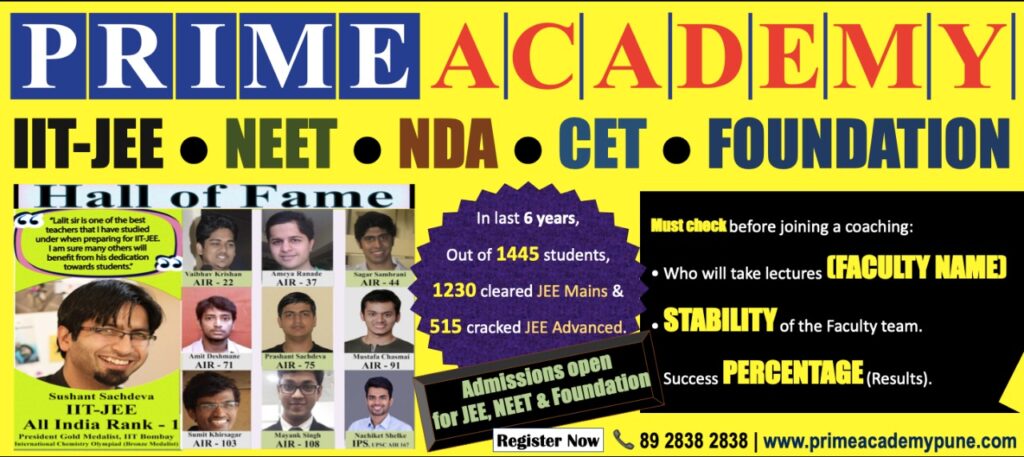 Monsoon, which arrived on time in the city hit in the month of June. Therefore, only 2.50 TMC of water was left in Panshet, Varasgaon, Temghar and Khadakwasla dams with a total water storage capacity of 30 TMC in the Khadakwasla dam chain which supplies water to the city. It was said by the Meteorological Department that there was no rain even in the first week of July.
Therefore, as a precautionary measure, the municipal administration in the city announced the water supply on alternative days for the period from July 4 to July 11. This reduction was also started, however, due to Ashadhi Ekadashi and Bakri Eid, this reduction has been cancelled from July 8. However, at the same time, taking the condition of the dams, the decision was to be announced after July 11.
Fortunately, a day before the day on which the water cut was implemented, due to good rains in the chain of dams, the water storage which had gone down to 2.51 TMC reached 7 TMC by July 10. Also, as the Meteorological Department has warned of heavy rain till July 11 and there was a possibility of a big increase in the water storage, hence PMC has postponed the water cut on July 11 till July 26 and made it clear to take further decisions.
However, by the end of July 22, this dam has reached 20 TMC and there are still two months of monsoon. Therefore, all these four dams are likely to be filled 100 per cent, hence, PMC has finally withdrawn the announcement of water reduction during alternative days.
Meanwhile, the city along with all the four dams have not witnessed rain on Friday (July 22). According to the information given by the Irrigation Department, till 5.00 pm on Friday, Khadakwasla Dam has received 0, Panshet 0, Varasgaon 1 and only 7 mm of rain has been recorded in the catchment area of Temghar Dam. Pune city also recorded 0 millimetres of rain till 5.30 pm. Meanwhile, the water storage of all these four dams has reached 20.03 TMC (68 per cent).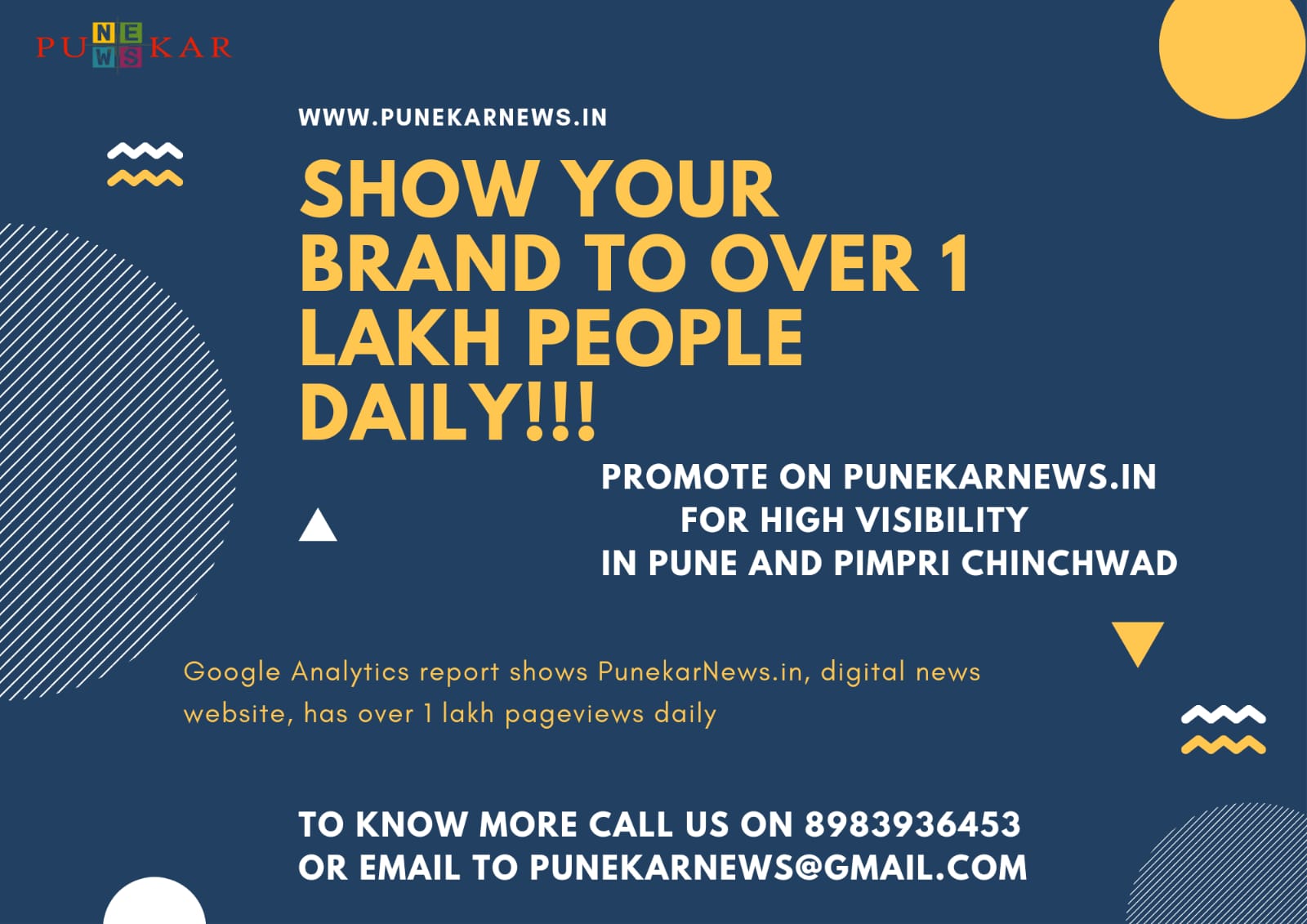 Join Punekar News Whatsapp Group, Telegram, Instagram And Twitter  For Regular Update about Pune City And Pimpri-Chinchwad