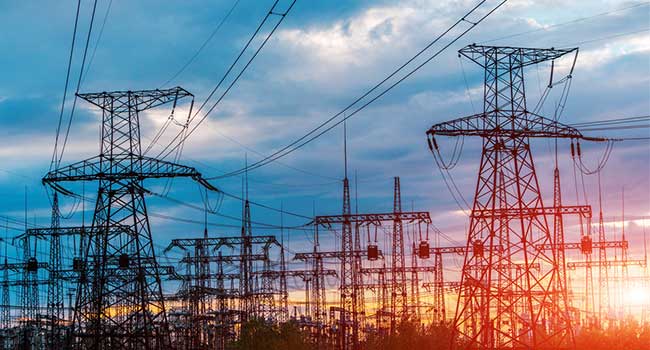 Pune, 20th August 2022: Maharashtra State Electricity Distribution Company Limited (MSEDCL) woke up when a complaint was filed with the Electricity Regulatory Commission regarding the concealment of the information about the electricity service, how many technical failures the electricity consumers in the state had to face and how long they had to spend in the dark.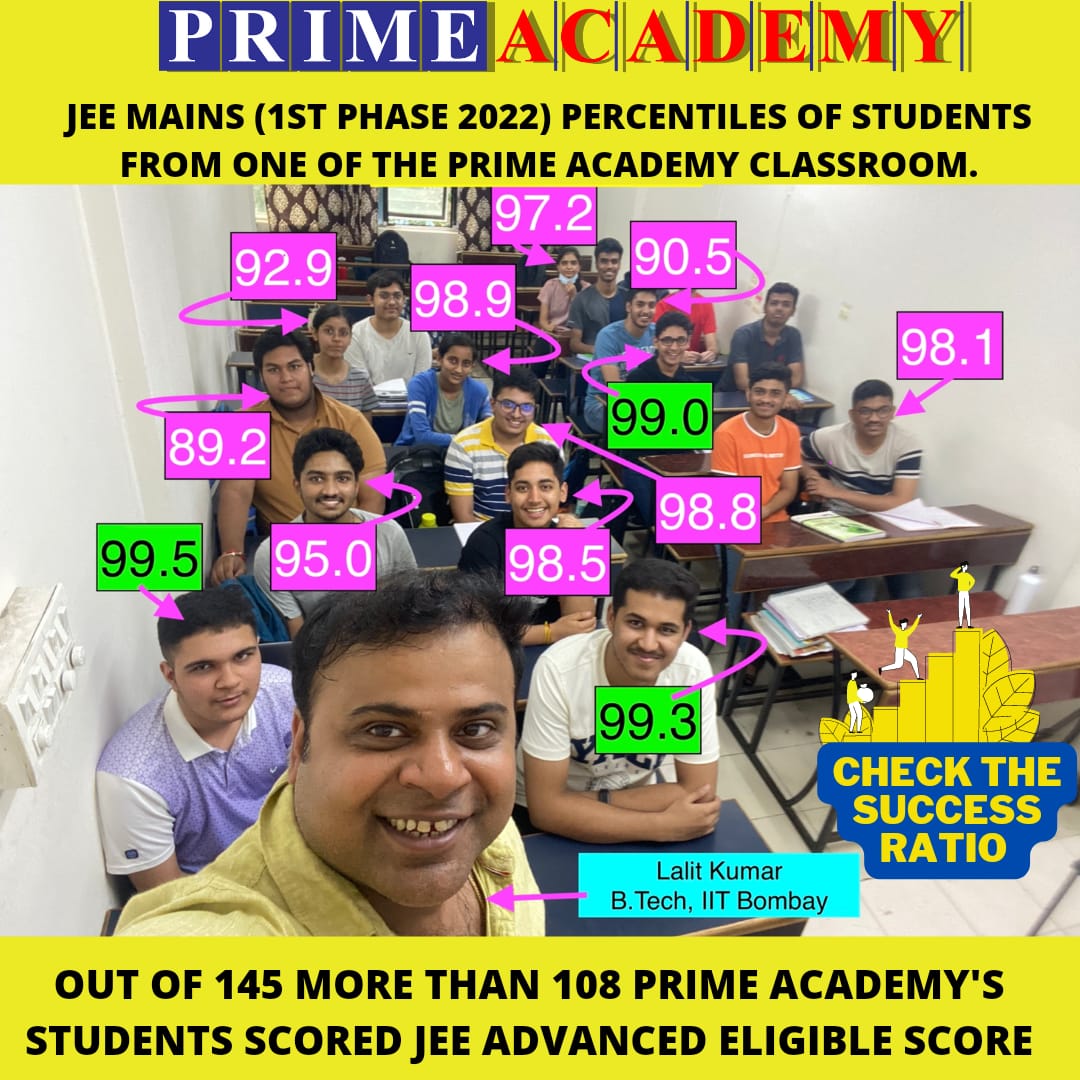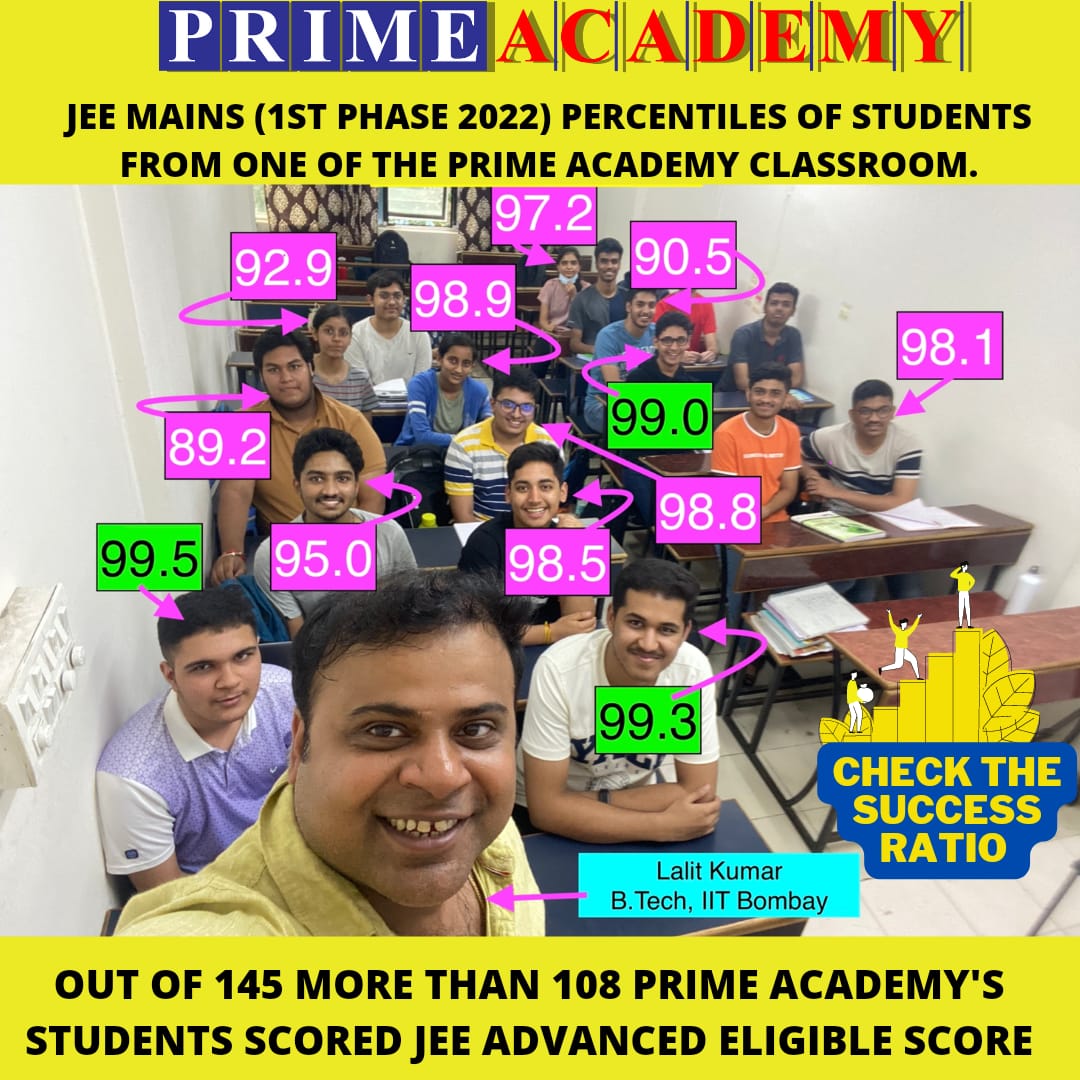 The information, which was not released for five months, came out in one day. The fact that more than 30,000 incidents of power outages occurred in different parts of the state in a month due to failure and the MSEDCL administration has come to light.
According to the rules laid down by the State Electricity Regulatory Commission, MSEDCL is required to publish the Service Reliability Index on its website every month. However, it has come to light from time to time that it is often avoided to announce it. MSEDCL did not publish the index after March 2022 on its website.
Vivek Velankar, president of Sajag Nagrik Manch, once again brought this matter to the attention of the Electricity Regulatory Commission. On Thursday, he filed a complaint with the commission. As soon as this complaint was filed, MSEDCL woke up and in the evening the reliability index for the three months of April, May and June was published on the website.
According to the information released by MSEDCL itself, in March 2022, there were 14,205 incidents of power outages due to faults. In March, the situation worsened. As many as 30 thousand 748 incidents of power outages have occurred this month. In March, it affected 2.5 crore customers. However, due to the power outage in June, as many as six crore consumers had to face a total of 51 thousand 51 hours of darkness.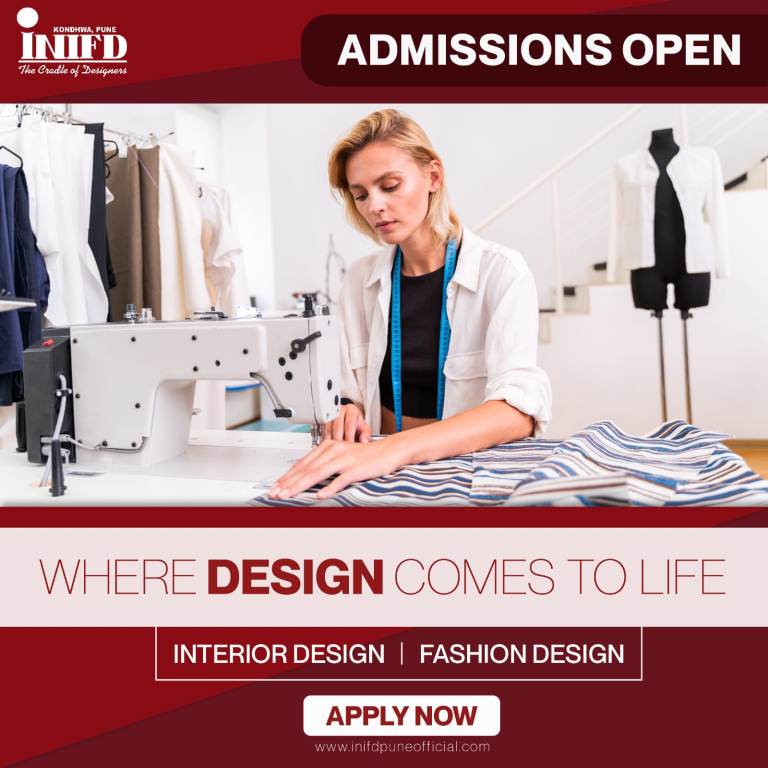 Publicity of reliability indices is avoided consistently by MSEDCL. It is unfortunate to have to complain about the same when MSEDCL is supposed to release the information every month. However, the information is released after the complaint is filed. That is, even when the information is ready, it is not released. The Electricity Commission should take steps to improve poor governance, Velankar demanded.