265% spike in Covid-19 cases after unlock 1.0 in Kothrud-Bavdhan, 187.7% in Aundh-Baner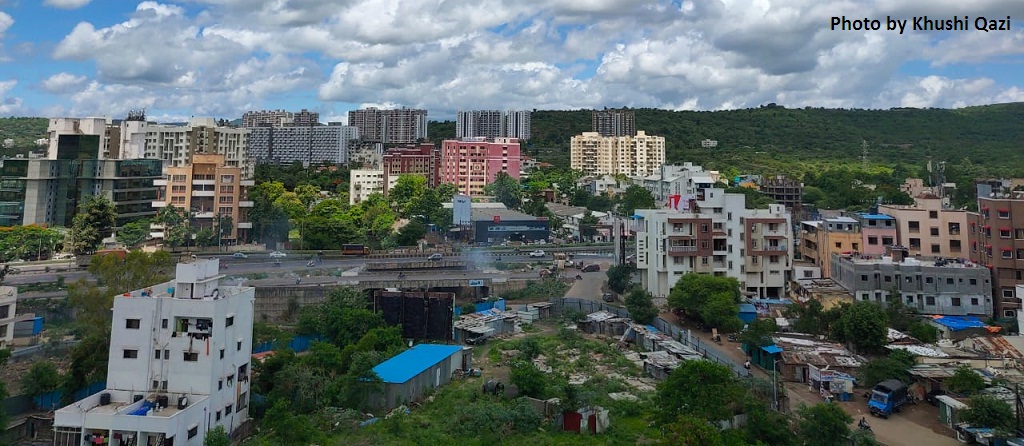 Shikha Chaurasia
Pune, June 26, 2020: Unlock 1.0 has been in effect since the beginning of June. There are total 15 ward offices in Pune Municipal Corporation (PMC) and there has been doubling of Covid-19 cases in 6 wards out of the total 15 wards. The doubling of these cases was observed in a time frame of two weeks from June 7-21.
The highest spike of 265% was observed in Kothrud-Bavdhan ward offices. The second-highest spike of 187.7% was observed in Aundh-Baner ward offices. Before unlock 1.0, Kothrud-Bavdhan and Aundh-Baner were among the least affected areas during the lockdown.
After the easing of the lockdown by June 14, the number of cases started increasing drastically. Kothrud-Bavdhan had reported 148.2% spike in cases while Aundh-Baner had registered 140.6% spike in Covid-19 cases by June 14.
Out of these, 4 ward offices have managed to keep the increase in patients less than 50%. Dhole-Patil ward office has reported a 14.2% increase, Bhavani Peth reported a 20.8% increase, Yerwada-Kalas-Dhanori has reported a 24.7% increase, and Bibvewadi has reported a 37.1% increase in Covid-19 cases.
PMC has tested 15,659 samples from June 14-20 and 2,518 have tested positive. During this period, the number of recovered patients was 2,400 and the death toll is 132.