27 People Died Due To The Broke Out Of Fire In Delhi's Mundka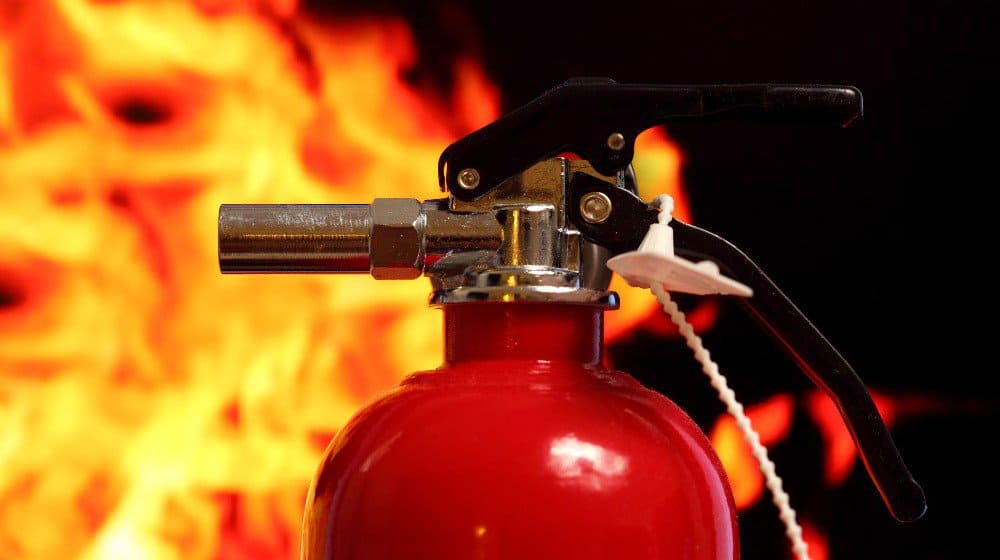 New Delhi, 14th May 2022: The fire that broke out in West Delhi's Mundka area on Friday (May 13) has been completely extinguished. In this horrific fire accident, 27 people lost their lives and dozens of people have also been injured, the injured are undergoing treatment in many hospitals of Delhi while some of them are in critical condition.
Condoling this painful accident, the President of the country Ram Nath Kovind has also announced financial assistance of Rs 2 lakh each to the families of the deceased.
At the same time, Delhi Chief Minister Arvind Kejriwal also expressed deep grief over the Mundka fire accident. CM Arvind Kejriwal will go to visit the accident site on Saturday (May 14). He has given information about this by tweeting. According to the information received, the Chief Minister can reach the site of the incident by 9:30.
In fact, more than 30 fire brigade vehicles had reached the spot to extinguish the fire of Mudanka and efforts were made to douse the fire till late night. NDRF team also reached the spot to help the people. The fire was completely brought under control on Saturday morning.
Prime Minister Narendra Modi also expressed grief over the incident. The Prime Minister said that Rs 2 lakh will be given to the families of those who lost their lives in the Mundka fire incident and Rs 50,000 to the injured from the Prime Minister's National Relief Fund.
Sunil Kumar from Delhi Civil Defense told that Mundka fire is a horrific accident. According to the information received so far, 28 people are missing, in which 5 are men and 23 are women. "We are taking full details of the missing people. We have given helpline numbers to the people. If any information comes, they will be informed immediately," he added further.