School In Pune Writes 'Fees Not Paid' Remark On Student's SLC Making It Difficult For Him To Get Admission In Other Schools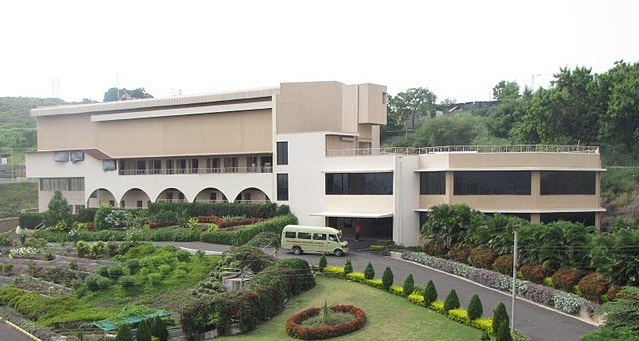 Pune, 14th May 2022: A school administration messed with a student's future by writing "fees not paid" on his school leaving certificate (SLC). Therefore, no school in the city is willing to accept the youngster.
His father, a school bus driver, had been unable to pay his fees for the previous two years due to a job loss. He informed the school administration that he would cover all costs.
The school, on the other hand, is not ready to accept the youngster back.
Officials from the Department of Education said it is illegal to make such remarks on a child's SLC and deny admission.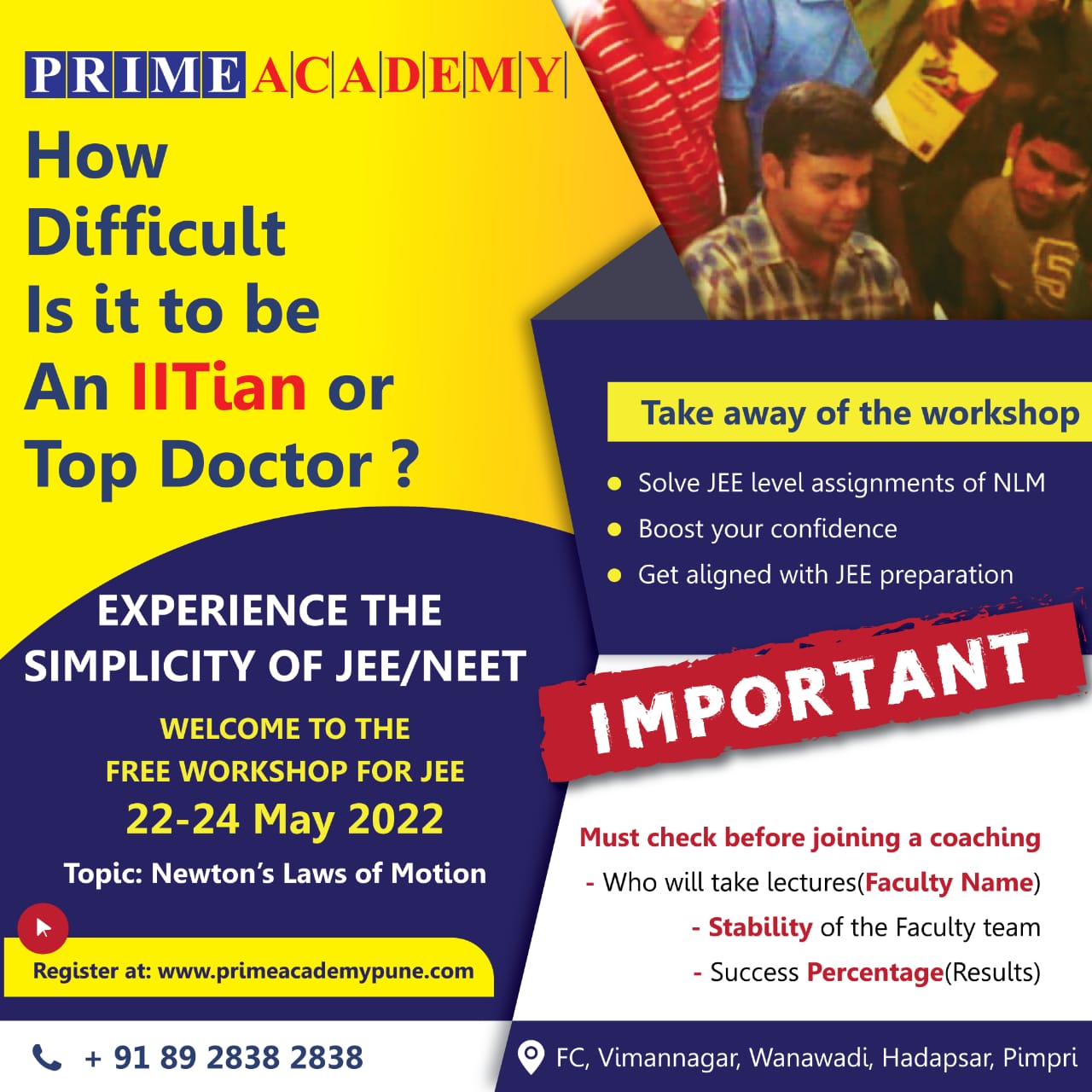 The SLC provided by the Pragatipath Educational Foundation's Millennium National School, Karve Nagar, is also backdated to May 24, 2021, despite the fact that the parents received it on Friday.
Meanwhile, education experts have pointed out that making such a remark on the SLC is illegal under the Right to Education (RTE) Act. The boy's parents are fighting to get him into other schools because no one wants to admit him because of the remark on his SLC.
Jaybharat Raut, the student's father, said "My child could not even avail of the benefit of online education as the school management excluded him from the facility. When I contacted the school administration, I was told that his admission was cancelled. However, I was informed that I can fill the continuation form online."
He said, "I told the management that I was ready to pay the due amount. My wife and I urged them to restore his admission, but to no avail. Instead, they handed me a transfer certificate (TC). I was shocked to read the remark 'fees not paid' on the certificate. Other schools have refused to admit my son due to this remark. We are helpless."
"Those parents who are having problems should file a complaint with the education department. We will check and take action right away," state education commissioner Suraj Mandhare said.
Join Punekar News Whatsapp Group, Telegram, Instagram And Twitter  For Regular Update about Pune City And Pimpri-Chinchwad