Pune, 10th June 2023: The intrusion of approximately 30,000 motorists into the Bus Rapid Transit (BRT) lanes has caused significant disruptions and prompted the Pune traffic police to take action. The violations not only involved driving through the BRT lanes but also included cases where motorists were found to be without valid insurance policies. As a result, fines totaling around 19 lakh rupees have been collected.
The continuous intrusion of motorists into the BRT lanes has become a major concern for the Pune Mahanagar Parivahan Mahamandal Limited (PMPML). Due to the absence of wardens, no action was initially taken against the violators. However, in recent months, the PMPML administration sought the assistance of the traffic police to address the issue. Consequently, the traffic police began enforcing penalties against private vehicles that were found using the BRT lanes in the Pimpri Chinchwad city area.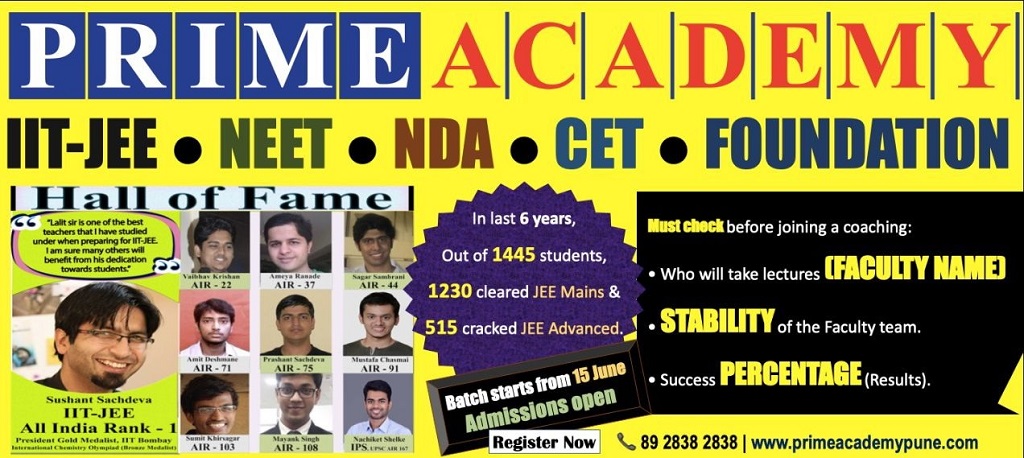 Between October 22 and March 23, the traffic police have taken punitive measures against approximately 30,000 vehicle drivers, resulting in the collection of fines amounting to 18 lakh 83 thousand 850 rupees. A similar crackdown is currently underway in Pune city, although the exact figures for that area have not yet been made available to the PMPML administration.
It is important to note that only ambulances and fire tenders are permitted to travel on the BRT lanes. However, motorcyclists frequently disregard this rule and utilize the BRT route, leading to disruptions in the operation of PMPML buses. Moreover, this poses a significant risk of accidents.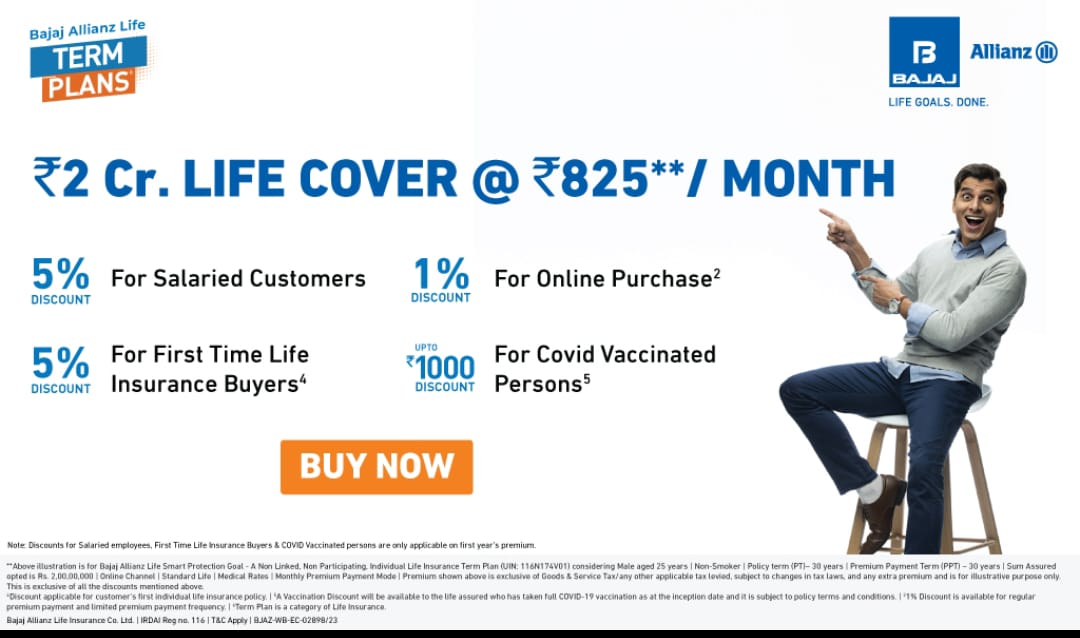 Anant Waghmare, BRT Manager at PMPML, emphasized the importance of adhering to the designated usage of the BRT lanes to ensure public safety and the smooth functioning of the public transportation system.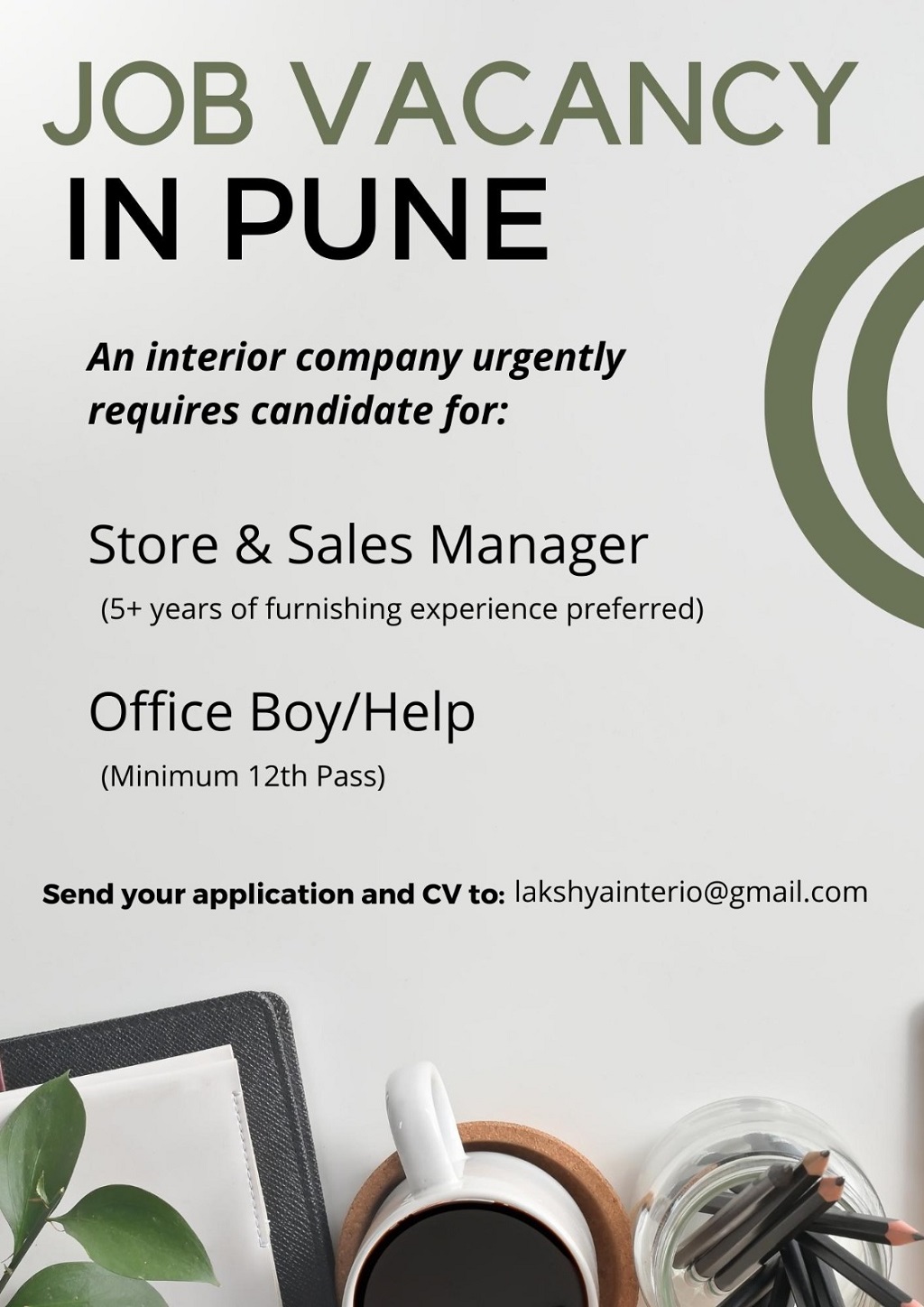 Join Punekar News Whatsapp Group, Telegram, Instagram And Twitter  For Regular Update about Pune City And Pimpri-Chinchwad