Pune: jagadguru Sant Tukaram Maharaj's 338th Palkhi Ceremony Draws Thousands of Devotees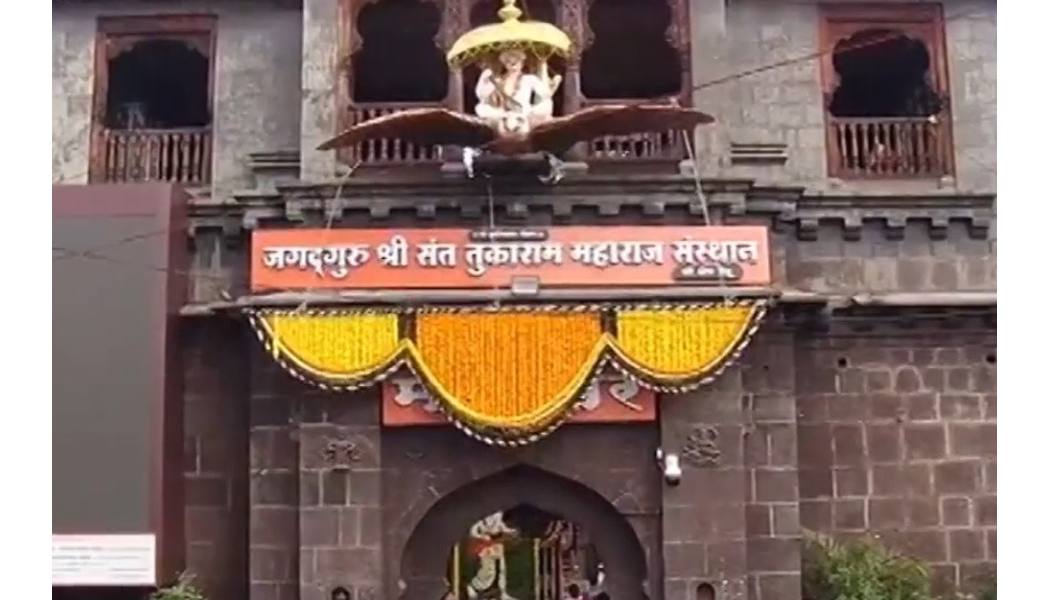 Dehu, 10th June 2023: Jagadguru Sant Tukaram Maharaj's 338th Palkhi departure ceremony will commenced today at around 2 pm, marking a significant event that draws thousands of devotees from across the Maharashtra state. The devotees, known as Warkari, were observed bathing in the sacred waters of the Indrayani river, seeking purification and spiritual connection. The Palkhi ceremony began early in the morning with a ceremonial puja.
The historic Tukoba temple, adorned with vibrant flowers, stands alongside the main temple, creating a captivating sight. The annual Palkhi festival holds great anticipation for the devoted Warkari, who eagerly await this auspicious occasion. Many farmers, too, pause their agricultural activities to participate, hoping for favorable weather conditions to aid their irrigation efforts.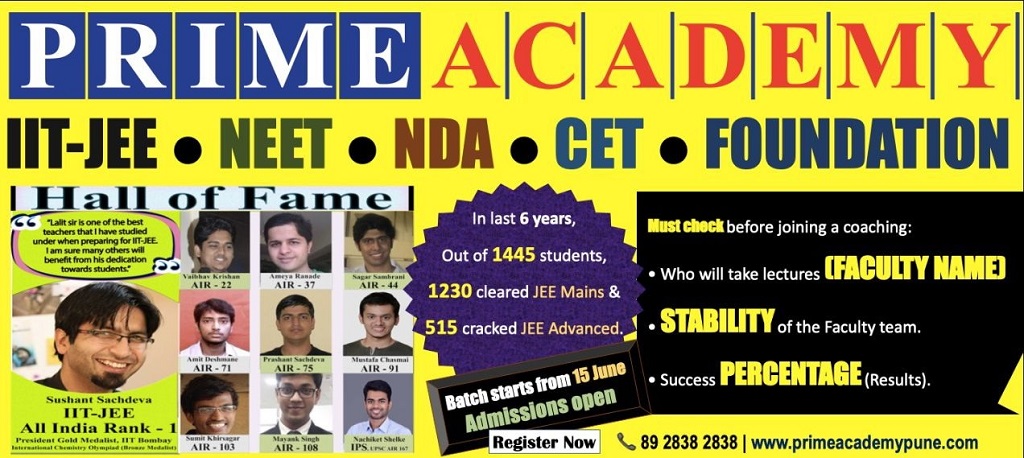 As the month of June arrives without rainfall, concerns about the agricultural sector, particularly among the farming community represented by the revered farmers, loom large. In their fervent desire for rain, the Warkari can be seen traversing the path of Tukoba's footsteps, invoking blessings and praying for precipitation.
Amidst the rhythmic beats of the taal-mridunga, Gyanoba Mauli, a revered spiritual leader, leads the march towards Pandharpur, advancing one step at a time. The melodic sound resonates through the air, accompanying the faithful on their sacred pilgrimage.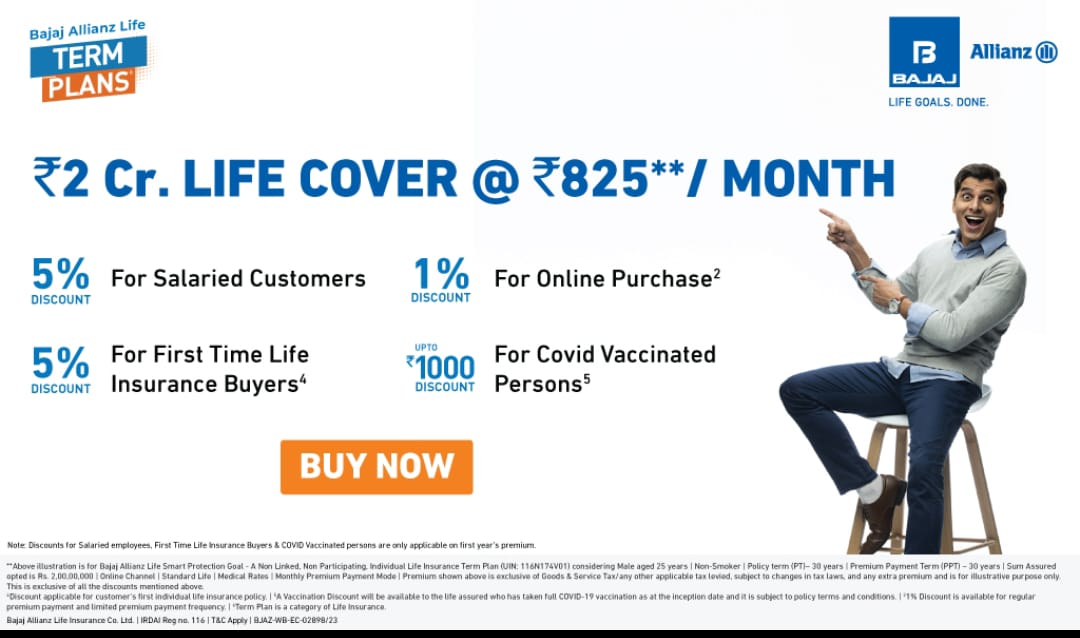 The 338th Palkhi departure ceremony serves as a testament to the enduring devotion and spiritual unity that thrives within the hearts of the Warkari. It is a momentous occasion that not only celebrates the life and teachings of Sant Tukaram Maharaj but also exemplifies the unwavering faith and collective prayers of the devotees, who traverse the arduous path with hope and reverence.
Join Punekar News Whatsapp Group, Telegram, Instagram And Twitter  For Regular Update about Pune City And Pimpri-Chinchwad