Abandoned By Father, Pune Cops Look After Kid and Send Him to a Childcare Institution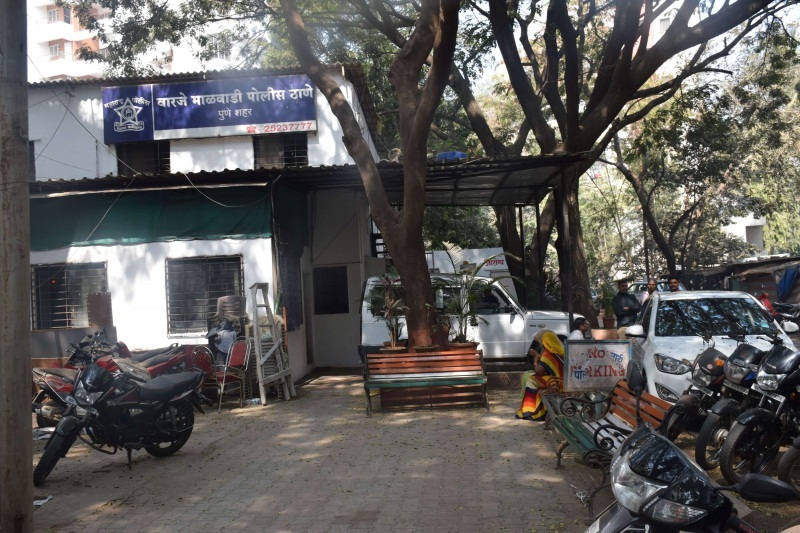 Mrunal Jadhav
Pune, September 14, 2020: A drunk father left his ten-year-old son alone on the road. However, the Warje police had admitted the child to a childcare institution. The mother of the child had left her alcoholic husband and the child was living alone with his father.
After taking charge, the Sub-inspector of Police Yewale was on patrol with his colleagues in the Warje area where they saw a ten-year-old boy sitting in a panic state alone around 10:30 pm.
When he was asked what happened he started crying, after police asked him politely then he said, " My name is Amol Ramdas Shinde and I'm 10 years old. I was studying in a school at Bhugaon. As my father drinks too much alcohol, my mother left us. My father had left me here alone." After that police took him to the police station and gave him food.
The policemen Feroz Sheikh, Ramesh Chavan, Sheikh and police sub-inspector Yewale went to Bhugaon at night to find the boy's home and his father. After the journey of 30 km police reached Bhugaon, where they came to know from the neighbours that the child's father had already left the house. Warje police took care of the boy and brought him necessary items and admitted him to a childcare institution. Under the guidance of Senior Police Inspector Machhindra Pandit, the team carried out the operation.