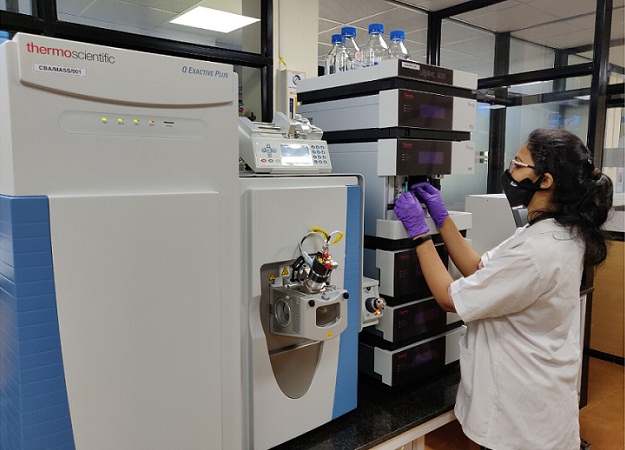 Pune, September 16, 2020: While the expected response to admissions to technical education courses has not been forthcoming, the response to the Pharmacology course over the last few years has continued. Therefore, in the admission process in Pune division, almost twice as many applications have been received this year as compared to the available seats for admission to this course.
The Directorate of Technical Education (DTE) is in the process of admitting postgraduate students for the Diploma courses in Engineering, Postgraduate Pharmacology, Surface Coating Technology and Hotel Management. September 21 is the deadline for admission. The admission process has so far not received even half of the available applications for other technical education courses, while the Diploma in Pharmacology course has been crowded. There are 6,960 seats available in 116 institutes of Pharmacology course in Pune division. So far 13,613 applications have been received for this, informed the officials of the Directorate of Technical Education.
Due to lack of employment opportunities after engineering degree and diploma courses, the tendency of students in these courses has decreased. So the response to the pharmacology course is increasing due to the increasing opportunities, employment opportunities related to the medical field.