New Delhi, 6th July 2022: A petition came up for hearing in the Delhi High Court on Tuesday, seeking the Indian Air Force recruitment process to be completed as per the 2019 notification and not as per the Centre's Agneepath scheme.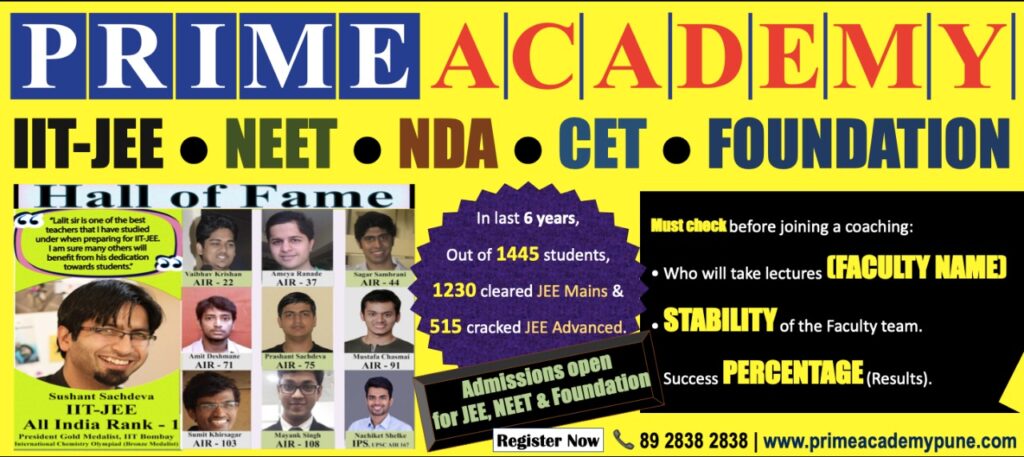 An advocate informed that the bench of Justice Suresh Kumar Kait and Justice Saurabh Banerjee heard the petition. The bench was informed that a similar case has been filed in the Supreme Court and it is likely to come up for a hearing next week. Thereafter, the bench fixed the hearing for two weeks.
The petition filed in the High Court on behalf of several candidates desirous of recruitment in the Defence Forces has been requested to publish the 'enrollment' list and issue appointment letters as per the conditions of the notification dated 11th December 2019.
The petitioners have also sought a declaration that the notification of 2019 will remain unaffected by the notification of Agneepath Scheme 2022.