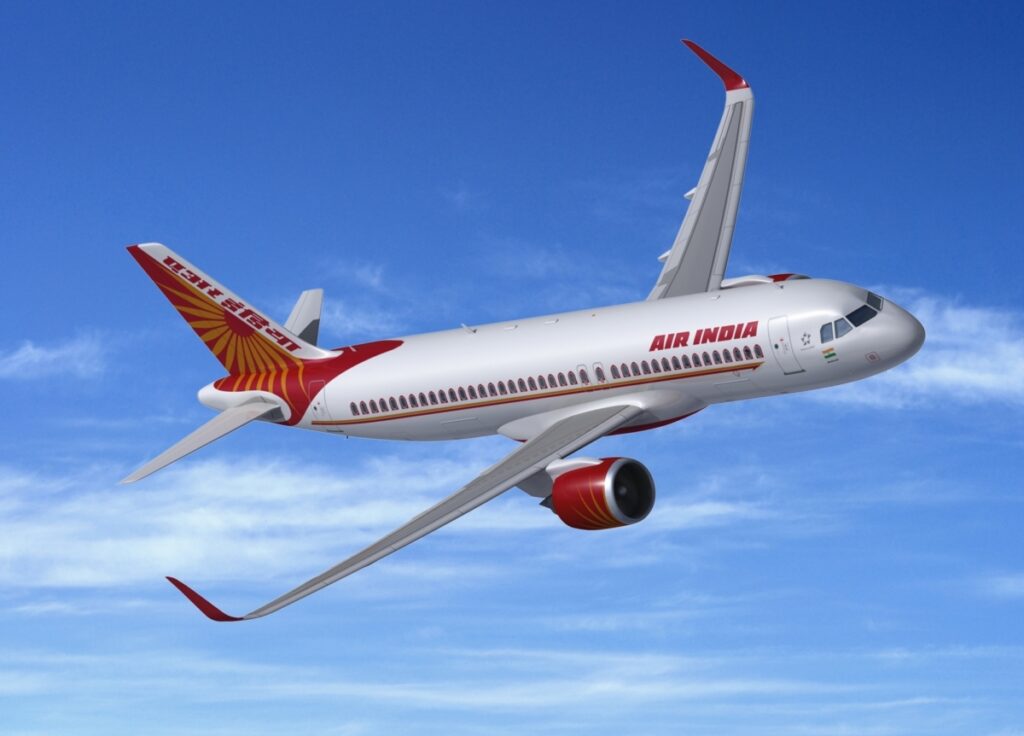 New Delhi, 7th June 2023: Air India Flight AI173 from Delhi to San Francisco was forced to make a diversion to Russia because of technical difficulties. 216 passengers and 16 staff members were on board flight AI173. The aircraft landed safely in Russia's Magadan Airport on Tuesday.
The airline will operate a replacement flight on Wednesday that will carry everyone from Magadan to San Francisco. The exact time of departure is yet to be confirmed by the airlines.
After the flight's emergency landing, the United States mentioned that it is closely following the situation.
"We are aware of a US-bound flight that had to make an emergency landing in Russia and are continuing to monitor that situation closely. I am not able to confirm how many US citizens were aboard the flight at this time," US State Department Deputy Spokesperson Vedant Patel told reporters at his daily news conference.
The passengers were mostly elderly citizens and are being accommodated in dorms, since the hotel infrastructure in the area cannot house the quantity of passengers. However, all necessary assistance is being given to the passengers on the ground, and they will also be given additional choices to help them get where they need to go as soon as possible. The required ground checks are being performed on the aircraft.