Akurdi: Woman Dies As Fire Catches Her Cloth Shop Early Morning Today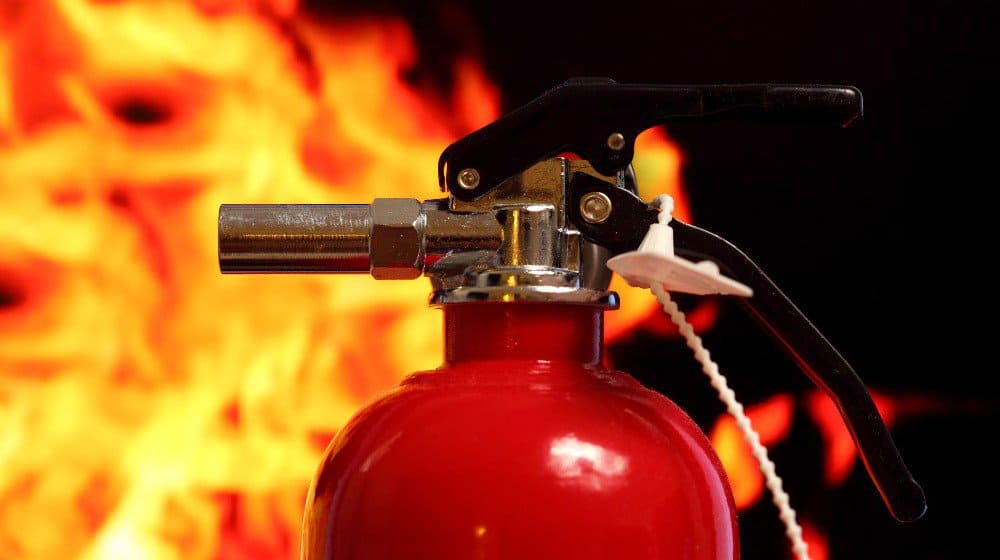 Akurdi, February 23, 2021: A 70-year-old woman lost her life due to a fire at a cloth shop near Mhalsakant Chowk in Akurdi. The incident took place early this morning today.
The deceased has been identified as Bharti Nandlal Sarda. Her husband died a few years ago. Other members of the family live in a house at the backside of the shop.
According to police, the incident took place at Sarda cloth centre located at Jaihind Chowk near Mhalsakant Chowk. The shop is located in the house and Bharti stayed there alone.
On Monday night, Sarda slept at the shop. A fire broke out around 3 am and the entire shop was engulfed. After getting information, a fire brigade team from Vallabhnagar fire station, Pradhikaran sub-centre, Talwade sub-centre rushed to the spot. One team was also sent by the Bajaj company to control the fire. The work was going till 7 am.
The exact cause of the incident is yet to be ascertained. Officials said that Bharati died due to suffocation.
Follow Punekar News: