Ali Daruwala Appointed BJP Spokesperson And Chairman Of G20 Committee In Pune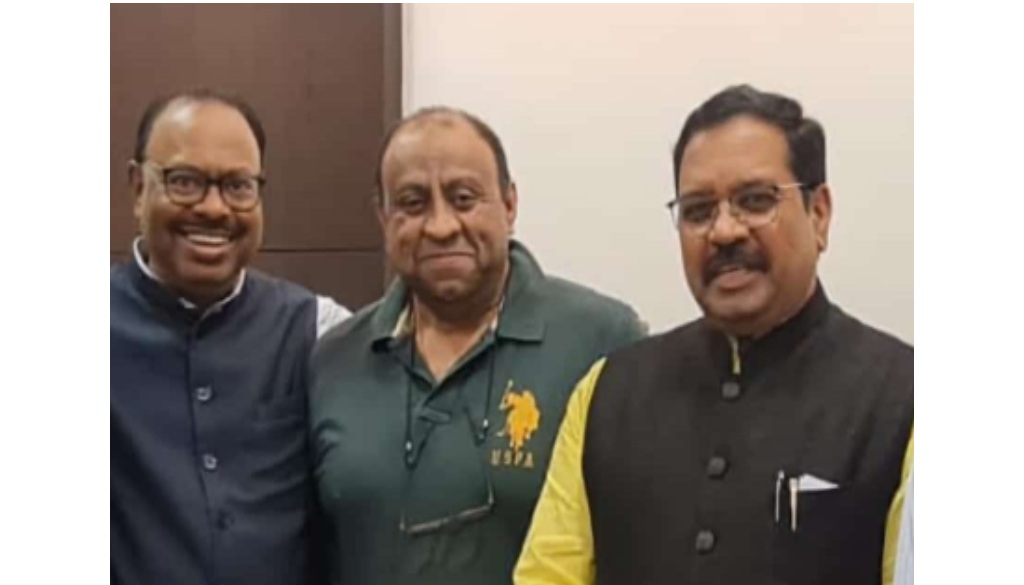 Pune, 3rd February 2023: Ali Daruwala has been appointed as a spokesperson and TV panellist for Bharatiya Janata Party (BJP), Maharashtra. He has also been appointed chairman for G20 SUMMIT, Pune, which is being held in the city till December 2023. Senior BJP leader Rajesh Pande has been appointed as chairman for the G20 summit for Maharashtra for BJP.
Chandrashekhar Bawankule, State president for BJP, handed over the appointment letter to Daruwala and Pande.
Daruwala is currently the national spokesperson for the All India Petrol Dealers Association (AIPDA) and national Co-Convenor of the Muslim Rashtriya Manch (MRM), which is headed by Indresh Kumar, a National executive member of RSS. Daruwalla comes from the illustrious Daruwala business family of Pune, which has made significant contributions to business and education.
Known as a grassroots RSS worker, Daruwalla has reached the top level in the party due to his sheer hard work and humble persona. Besides, he has fiercely defended the party during live debates and primetime news TV shows. He has been a regular on several debates on regional and national television channels, airing his views on topics of national and social importance.
He has also appealed to the Muslim community to join ranks with the BJP under PM Narendra Modi in the cause of national development through its mainstreaming. He is a strong proponent of the Skill India Mission of PM Modi.