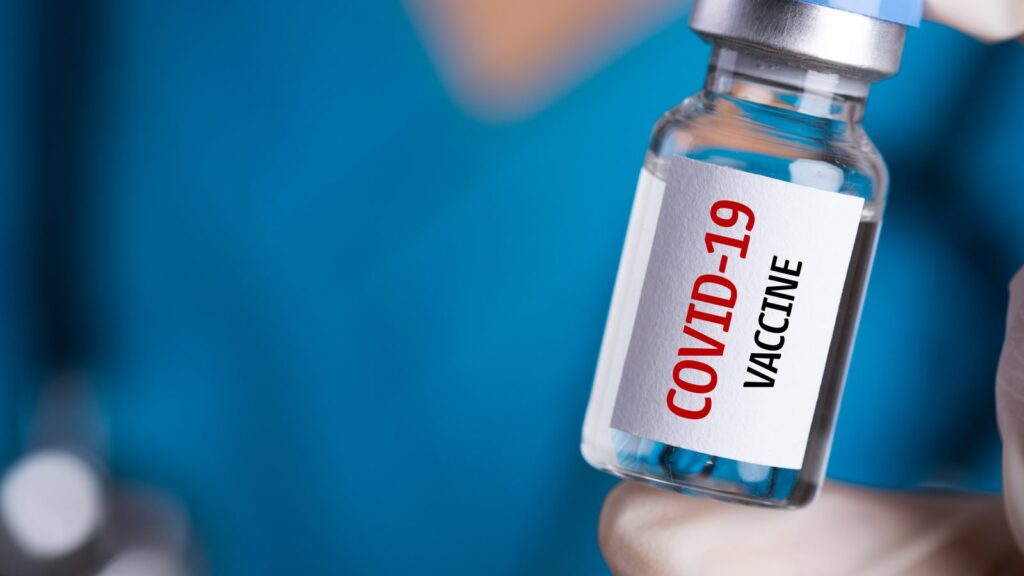 Pune, 23rd March 2022: HDT Bio Corp of the United States has filed a Rs 950 million US dollars lawsuit against Pune-based Emcure in a Washington federal court.
HDT Bio informed that "the Pune-based company stole the new Corona vaccine formula and produced it. Gennova, a subsidiary of Emcure, was licensed by the company to manufacture and sell corona vaccines in India."
New vaccines use lipid inorganic nanoparticle-Lyon formulations to deliver immune-enhancing RNA to cells. In July 2020, HDT Bio made a deal with Gennova Biopharmaceuticals to use Messenger or mRNA technology for potential corona vaccines.
When asked about the case, a spokesperson for Emcure said, "The license agreement, which is the subject matter of the lawsuit, is between Gennova Biopharmaceuticals and HDT. Emcure Pharma has nothing to do with this case. They have been wrongly named in the case. The company will take the necessary legal steps to cancel the claim. We are not bound by any agreement or legal provisions," the company said in a statement.
Gennova Biopharmaceuticals said, "We state that there is no legal merit in the suit. We assert that there is no contravention of breach on any contractual obligations or provisions of law. We shall defend such frivolous litigation vigorously."