Amitabh Gupta Appointed As Pune Police Commissioner, The Officer Who Gave Travel Permits to Wadhawan Family During Lockdown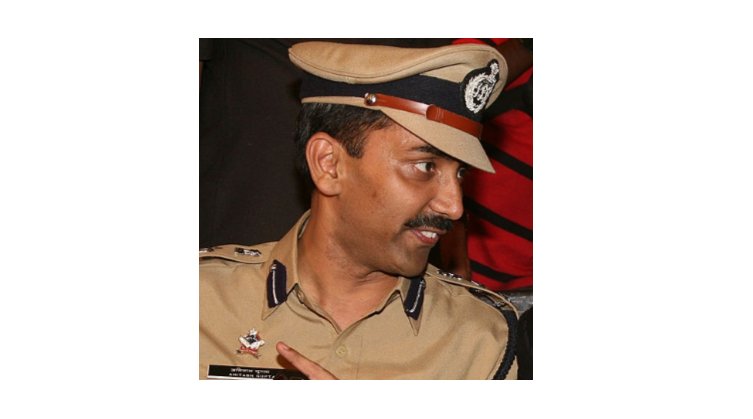 Pune, September 17, 2020: Maharashtra government tonight reshuffled senior IPS officers in the state. Among those transferred is Pune City Police Commissioner Dr K Venkatesham. In his place, 1992-batch IPS officer Amitabh Gupta has been appointed as the new Pune Police Commissioner.
Gupta (51), an IIT graduate who hails from Uttar Pradesh, is currently posted as Principal Secretary (Special), Home Department, Mumbai. He is expected to take charge from Venkatesham on Friday. Venkatesham has been appointed as Additional Director General of Police (Special Operations), Mumbai.
Gupta had hit the headlines in April after the state government sent him on compulsory leave for issuing a letter to the Wadhawan family to visit Mahabaleshwar from Khandala during the lockdown. Later, Satara Police had registered FIR against 25 persons, including Wadhawan family members for breaking the lockdown and holidaying at a farmhouse in Mahabaleshwar in Satara district.
Kapil and Dheeraj Wadhawan are accused in Yes Bank and DHFL fraud case involving money laundering of Rs 4300 crore. On the recommendation of the Principal Secretary of the Government of Maharashtra, Amitabh Gupta, five cars of the Wadhawan family were approved to travel from Khandala to Mahabaleshwar. A letter has also been found in the case in which Amitabh Gupta has described Wadhawan as his "family friend". Later, the state government had exonerated Gupta and reinstated him on duty.