Animation, VFX, Gaming sector among India's fastest booming sector, even during COVID-19 times; learn with Arena Animation FC Road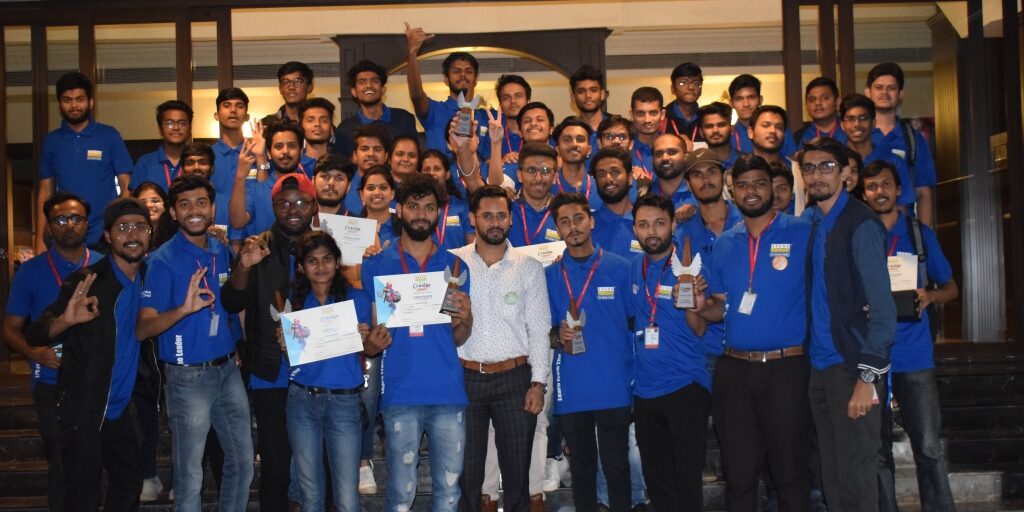 Pune, August 30, 2020: When the entire world economy came to a standstill after the global COVID-19 outbreak affecting the business of various sectors including media and entertainment, the one sector which didn't see a decline was animation, VFX and gaming industry. There has been a whopping rise in the consumption of TV, games, digital platforms.
Lakhs of people were hooked to simple childhood-loved indoor games like Ludo, Rummy and many more throughout the four-months stretched lockdown period. As per the global reports, animations, VFX and gaming are likely to witness an upswing in the near future.
Arena Animation's FC road campus director Nikhil Halli stated that the animation industry is seeing strength while live-action programming is halted amid COVID-19. Also animation, VFX and gaming are emerging key players in the digital market. In 2017, the global animation, VFX and gaming market size was at US $3.76 million, which is expected to reach US $4.78 million by 2025. "By 2022-25, there will be 20-30 lakh openings in this sector. The animation industry is one of the booming sectors and in the next two-three years it will be the fastest-growing sector among others. The demand for animation or VFX is not only restricted to the film industry—Bollywood or Hollywood, but also in sectors leveraging the digital space, digital marketing, automobile sectors, e-learning and many others," said Mr Halli who holds a Master's Degree in Animation from London University and has taught international students.
Off-late youngsters are stumbling upon a wide range of non-conventional courses and opting for courses that are sustainable and equally satisfying. If you are looking to enter the world of Animation, VFX and Gaming sectors, here is one premier institute located in Pune that can make your dream come true!
Arena Animation on FC road is one of the leading Animation institutes for the past 28 years. Its arms of Aptech limited that provide career courses in Animation, VFX, Graphic Design, Gaming, Digital Marketing and Web Design courses. The director himself has trained 1,000 to 5,000 students at the institute. Arena Animation proudly holds a reputation of placing over thousands of students in different sectors especially the leading film industries—Bollywood and Hollywood. The alumni students of the premier institute have worked on VFX projects in films like Black Panther, Avengers, Maleficent, The Call of the Wild and many more.
The training institute has come a long way in the animation industry and received eight awards in the Creative Mind Pan India and Pune Kar Award in Animation Industry last many years. The institute hosts a myriad range of best courses in visual effects, animations, web, and graphic design, Augmented Reality (AR), Virtual Reality (VR). Arena Animations has started online sessions wherein a team of foreign experts from Van Art and London has conducted a wide range of online sessions focusing on the future of the animation industry especially the post COVID-19 era.
Follow Punekar News: