Are We Compassionate Toward Animals?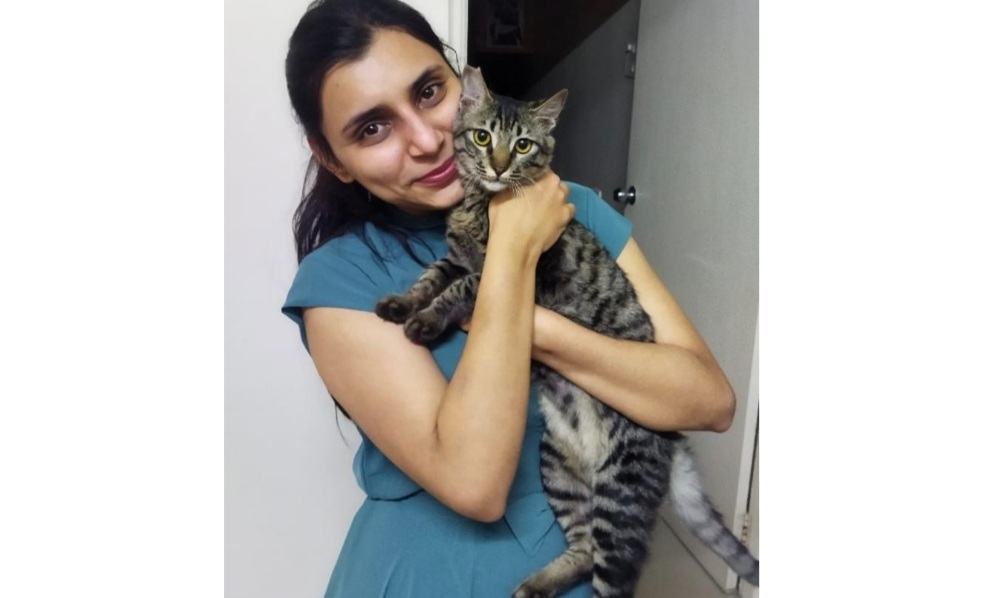 Anisha Rao
NIBM Road (Pune), 11th April 2022: It is said, "Animals have equal rights to live on this Earth just like us humans". But unfortunately, this is not the case. Owing to the alarming rate of animal cruelty cases, animal lovers are compelled to condemn the law and the judiciary system wherein justice is always denied to the voiceless.
"Janwar hi toh hai", this is the ridiculous attitude towards these innocent souls which I have experienced while rescuing them. There are various amendments mentioned by the Animal Welfare Association of India, but no one follows them. Cruelty in any form is abominable.
If I can be a mere teacher feeding a few animals I don't see the reason why others can't throw a slice of bread at them. They too feel hungry. Installing water pots is another activity done by me at Heaven Park area where I feed nearly 30 dogs per day. If they are injured there are very kind shelters such as ART, Petsforce, Saahas and Mission Possible who have always helped in all possible ways.
My recent rescue was of a maggot wound doh whose face was eaten by maggots and also a third stage distemper case. I also feed cats in my society which pretty much gives me satisfaction. Owing to the rise in cruelty cases I strongly urge our schools, colleges, local corporators and police to please ensure feeding points are allotted for feeding, water bowls are installed and quick legal action is taken against cruelty.
Spreading awareness is the need of the hour which should start from the school level and of course values of respecting every being on this planet earth should be inculcated right from the childhood by the parents. One imbibes what one sees, correct attitude towards animals or birds too should be act compassion displayed by parents as it is said charity begins at home. Stray animals have no shelter, no one to care for or feed them, their every breath is a struggle let's not worsen their plight.
If we can't help and love we should neither be the cause of their agony. Emphasizing religious grounds, no religion, philosophy or scripture permits one to commit any heinous or barbaric acts towards these poor souls. Let's all join hands and demand stricter laws for animal abusers to curb this menace.
Cruelty in any form is vindictive and full of malice and hatred, let's become kind and compassionate. Let's spread love to all these voiceless souls; it's the only thing they desire. Let's assure to make this Earth a beautiful place to live for the entire creation of the universe. It takes nothing to be kind.
Let's spare a thought and give them also a chance to live happily!!!!!
(Anisha Rao is a teacher and animal lover.)