Are you also in the vaccine category? Know the whole process of registration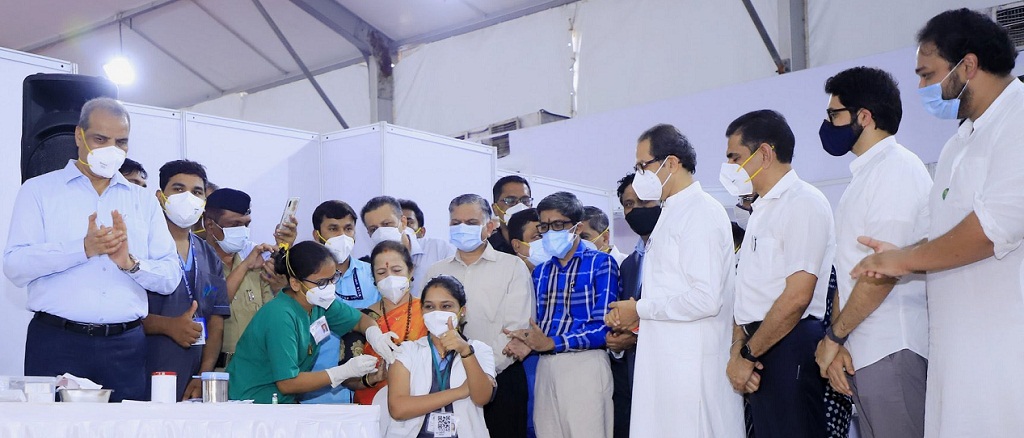 New Delhi, February 25, 2021: The second phase of corona vaccination will start from March 01, in which people over 60 years of age and those above 45 years of age will be vaccinated. The third phase vaccination campaign will be launched through government hospitals as well as large-scale private hospitals. Not only this, but people can also avail by paying money from March 1.
The decision was taken in a meeting of the Union Cabinet chaired by Prime Minister Narendra Modi on Wednesday. Law Minister Ravi Shankar Prasad and Information Broadcasting Minister Prakash Javadekar said that people would have the option to choose private and government hospitals for vaccination.
How to register for vaccination in the second phase
– In the first phase, health workers and frontline workers have been vaccinated, and the government has data of senior citizens based on the voter list. However, the government has also provided the self-registration option.
The option of self-registration will not be limited to online mode only because it will not be easy for many people to use apps. Apart from Co-Win, Arogya Setu, registration windows will be open in hospitals and common service centres. There will be no charge for this registration.
A new version of the Co-Win app will be launched soon, where common people will be able to log in and register for vaccination. People who have taken the vaccine can download their certificate by giving ID.
– For those over 60 years of age, a photo ID will be required to register. For those suffering from other diseases, a medical certificate will also be required.
-The government can issue a form with details of other diseases beforehand, which the beneficiary will have to sign and fill by the doctor after the test. It will be necessary to show these documents during vaccination.
– There will be both booking and open slots for this phase of vaccination.
Beneficiaries can choose their vaccine site and time, but no choice will be given between Covishield and Covaxin. Also, people above 50 years who do not have any other disease will have to wait for the vaccine.
Ravi Shankar Prasad said that the second phase vaccination campaign would be conducted in ten thousand government health centers and 20 thousand private hospitals. Those who want to get vaccinated in private hospitals will have to pay a fee for this. The government will decide the cost in the next three-four days. The decision will be taken for this by negotiating with vaccine manufacturers, hospitals. At the same time, the vaccine will be applied free of cost in government centers.
Follow Punekar News: