Aryan Khan Once Again Buzzing On Social Media After Claims Of A Nightclub Video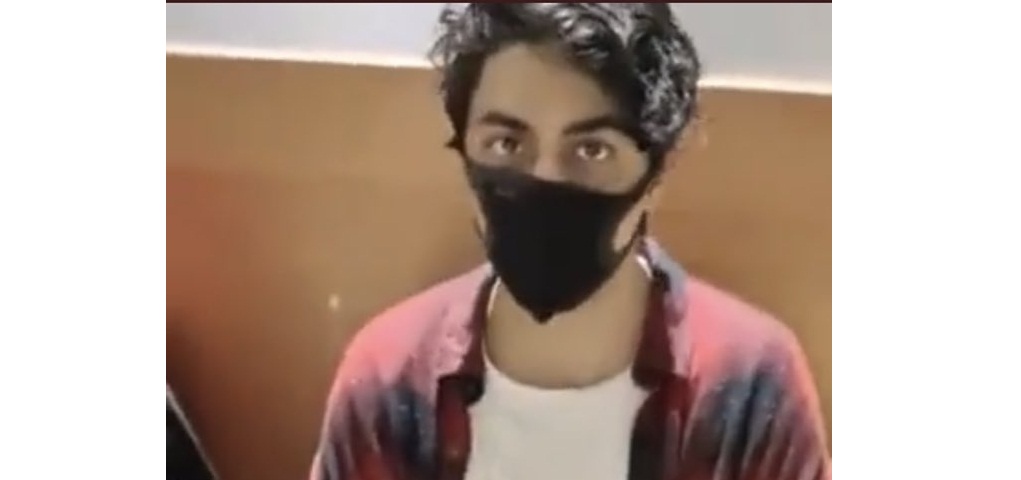 Aamir Wadwan
Mumbai, 19th July 2022: Shahrukh Khan's son Aryan Khan has his name trending on social media after a nightclub video went viral. It is being claimed that the person drinking in the nightclub is Aryan.
https://sarkarkhabar.com/big-shock-to-uddhav-thackeray-in-pune-two-district-chiefs-joined-shinde-group/
Aryan recently got a clean chit from NCB and his passport has also been recovered. Speculations and discussions are being made by the people about the video that Aryan's days of fun and freedom have started again. Although it is not known where the video is from, it is being claimed that this is a recent video and Aryan is seen chilling in it.
In the video, a man is seen drinking, after which he puts on a mask. Some people have started trolling Aryan by saying that Aryan was seen partying in the nightclub only after getting relief from NCB. At the same time, some people are also commenting in favour of Aryan saying that he has the right to live his life. There's nothing wrong with going to a nightclub.
Aryan Khan was previously in talks after he was found at a party on Cordelia cruise ship for which he was arrested by the NCB and Shahrukh Khan had tried hard to get his son released. Aryan Khan is very less active on social media but came to limelight after the case. However, some pictures on his Instagram already show him partying. On the work front, there were reports that Aryan is working on a web show.
http://www.mumbaikarnews.in/ed-arrests-former-mumbai-police-commissioner-sanjay-pandey/