AstraZeneca Sends Legal Notice To Serum Institute Over Vaccine Delays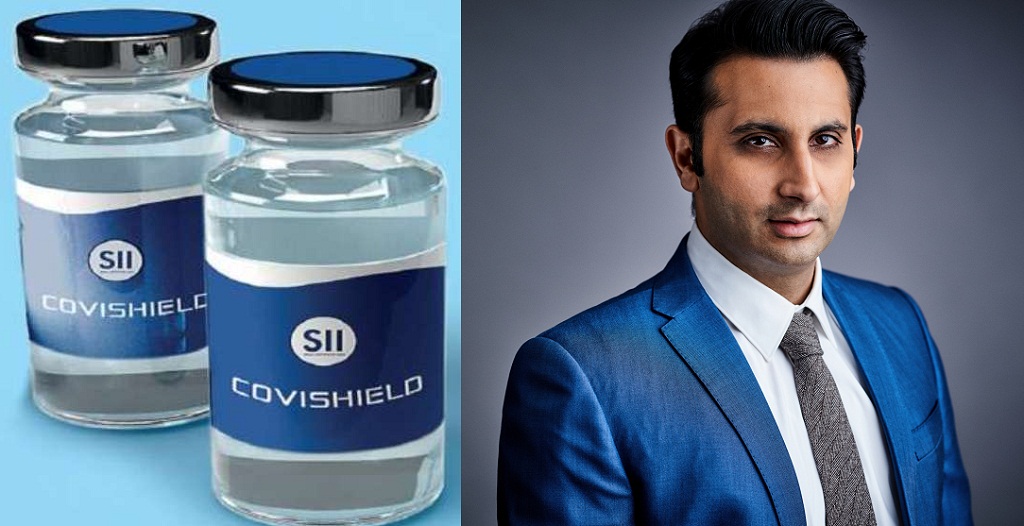 Pune, 8th April 2020: AstraZeneca has sent a legal notice to the Serum Institute of India (SII) for the delay in the supply of the Corona vaccine. Therefore SII has sought help from the Government for Rs 3, 000 crores to ramp up the capacity of its vaccine manufacturing facility.
"We need roughly Rs 3,000 crore, which is not a small figure because we have already spent thousands of crores of rupees. We will have to find other new ways to build our capacity," Poonawalla told a TV channel.
He said that the company expects the production capacity of the Covishield vaccine to increase to 11 crores per month from June.
Poonawalla said that the company is producing 20 lakh doses per day at present. "We have given more than 100 million doses in India alone and exported around 60 million doses to other countries," he said.
The Serum Institute as well as other vaccine producers have also agreed with the government for not taking profits. He said that no other vaccine company in the world is providing vaccines at such reduced prices.
Poonawalla said in another interview that the Serum Institute is prioritizing India's temporary needs over others. The company is currently producing six to seven crore vaccines per month.
Join our Whatsapp Group and Telegram for each update about Pune and PCMC.
Punekarnews.in is the first and only English language news portal of Pune – the educational and cultural capital of Maharashtra – Pune.
https://t.me/punekarnews
Follow Punekar News: