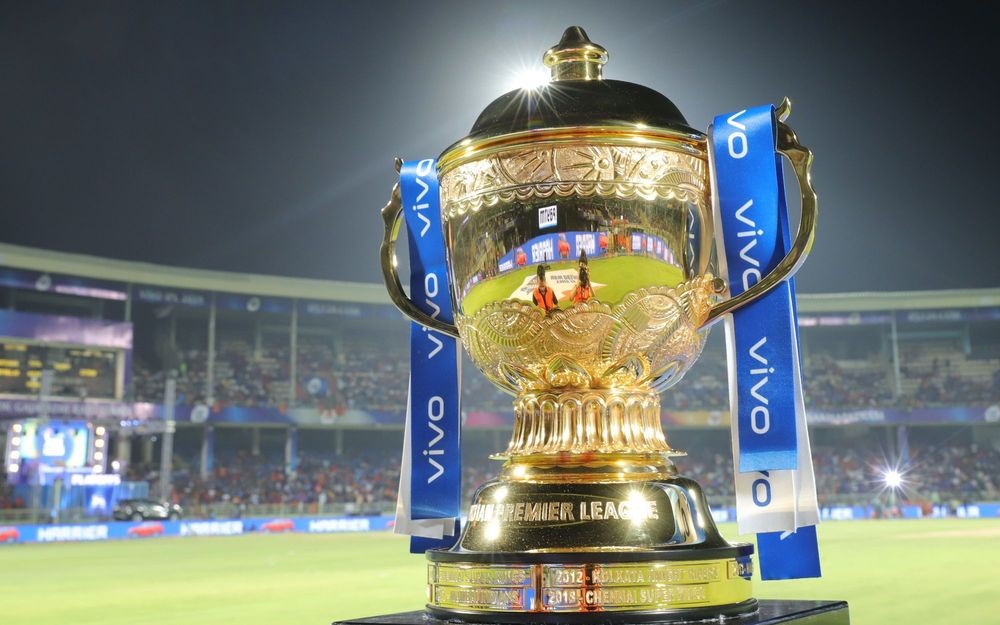 Shikha Chaurasia
Pune, November 24, 2020: The Board of Control for Cricket in India (BCCI) wanted to start the 13th season of the Indian Premier League (IPL) in the month of March, but in March 2020, the world was gripped from the outbreak of the novel Coronavirus and the league had to be postponed. At one time it seemed like the IPL would not be possible in 2020, but the BCCI made it possible. BCCI planned to organize the IPL on UAE land and in the process they also earned a huge amount.
The IPL has been the biggest source of revenue for the Indian Cricket Board. That is why the BCCI wanted to organize the IPL in any case. BCCI, running at a loss of Rs 4000 crore, decided to organize the tournament outside India and made it successful. In July, the BCCI confirmed that the United Arab Emirates will host IPL 2020. The franchisees informed their players and almost all the players agreed to it.
From 19 September to 10 November, all IPL matches were played in UAE's Sharjah, Abu Dhabi and Dubai. Thanks to the Emirates Cricket Board (ECB), the BCCI successfully staged the IPL and earned Rs 4000 crore. The tournament also gained record viewership. BCCI treasurer Arun Dhumal spoke about the success of IPL 2020 in an interview and revealed the amount earned by the BCCI during the pandemic.
According to officials, the board managed to cut costs by about 35 per cent compared to the previous IPL. "We earned Rs 4000 crore during the pandemic. Our TV viewership has gone up by about 25 per cent, giving us the highest opening matches. Those who doubted us thanked us for hosting the IPL. Had it not been the IPL, the cricketers would have lost a year", Dhumal said.
The BCCI official also revealed that the board had conducted more than 30,000 Coronavirus tests. More than 1500 people were involved in the smooth running of the IPL and hence the number does not come as a surprise. Initially, when two players from Chennai Super Kings and a member of BCCI's medical team were found to be Corona positive, it seemed that this could lead to a crisis in the tournament, but not a single case came up after that.
Follow Punekar News: