'Because I Beat Boys', Kangana Ranaut Gave A Strange Answer To The Question Of Not Getting Married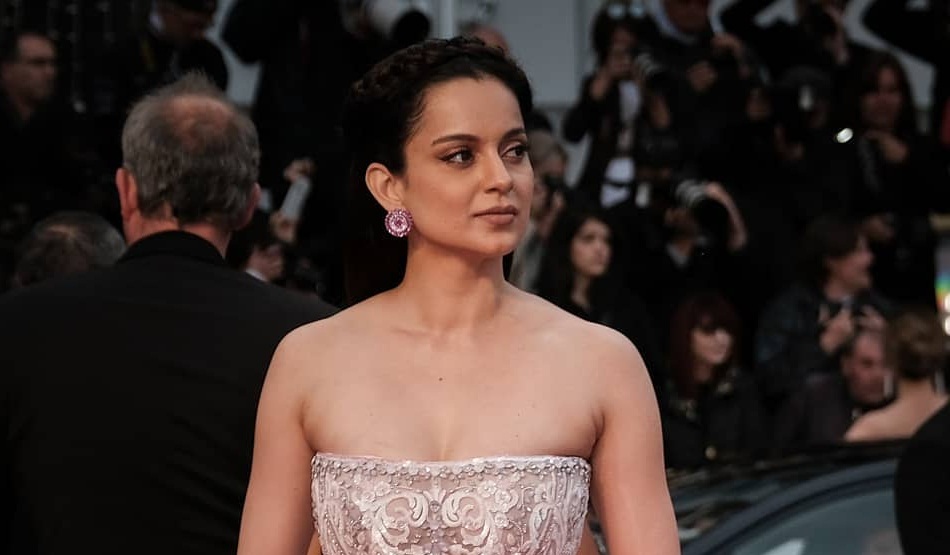 Mumbai, 12th May 2022: Actress Kangana Ranaut is quite popular for her outspoken statements. The internet is flooded with the news of the actress's marriage. But now Kangana herself has put an end to these reports. She feels that she cannot get married right now, and Kangana has also revealed a strange reason behind it.
Kangana, who is busy promoting her upcoming film "Dhakad", said in an interview that she is unable to get married because people are spreading rumors about her. People say that she always fights with people. Kangana said in a very light-hearted manner in an interview that such rumors have created a thinking about her, due to which she is not able to find the perfect match.
Kangana's action and thriller film Dhaakad is going to be released in theaters soon. In the interview with Siddharth Kanan, Kangana was asked if she is as strong as the character of her film in real life? To this the actress laughed and replied "It is not so. Whom would I kill in real life? I am not able to get married because you guys are spreading such rumors about me."
When asked the actress if she is not able to get married due to these rumours as people have formed an opinion about her that she is very tough. To this, Kangana Ranaut laughed and said, "Yes, because there is such a discussion about me that I beat up boys."