'Become Traffic Police Friend To Improve Traffic Management In PCMC Area'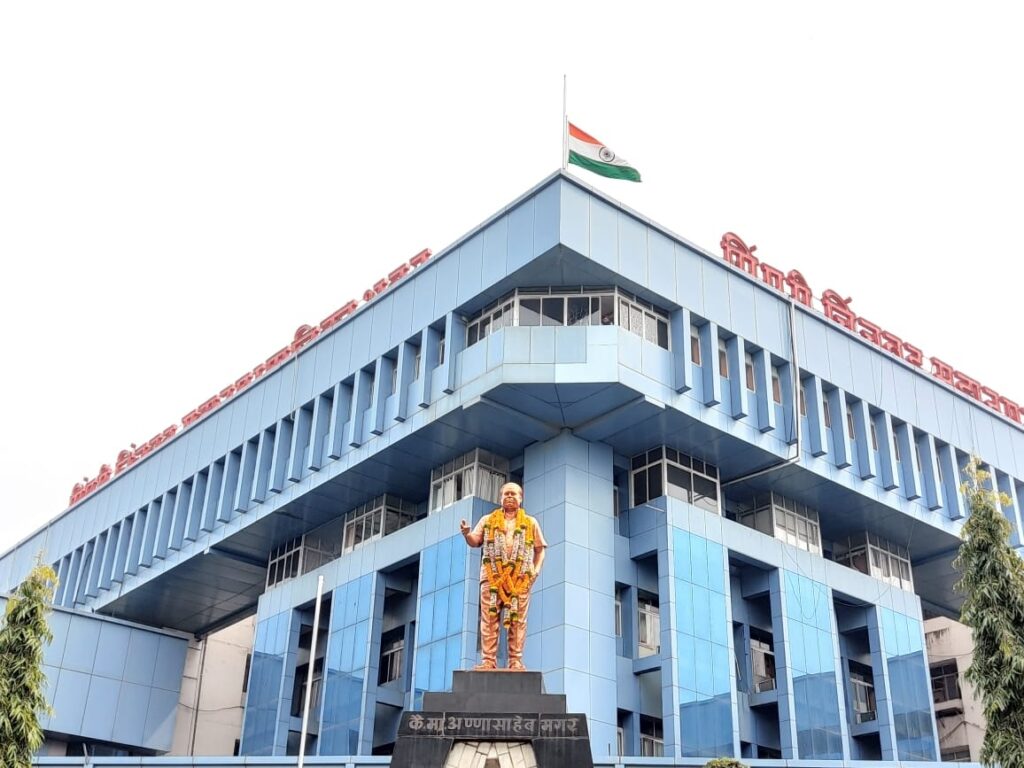 Pimpri, December 28, 2020: To improve the traffic management system in Pimpri-Chinchwad, the Municipal Corporation has appealed to the citizens to register on PCMC SmartSarathi app and help them in co-ordinate traffic in the city. The civic body has appealed people to become 'traffic police friend'.
Commuters and drivers have to face a lot of problems due to traffic jam in some parts of Pimpri-Chinchwad. Considering this, the Pimpri-Chinchwad Municipal Corporation (PCMC) has taken an initiative to enable the transportation system.
They have appealed the citizens to join the traffic coordination committee and help them in streamlining the traffic in the city.
The Municipal Corporation has requested the citizens to register on SmartSarathi app.
"Are you a Change Maker? Would you like to contribute to improving the city's traffic system?", PCMC asked on Twitter.