big roadshow in Kolkata for tourism development in Maharashtra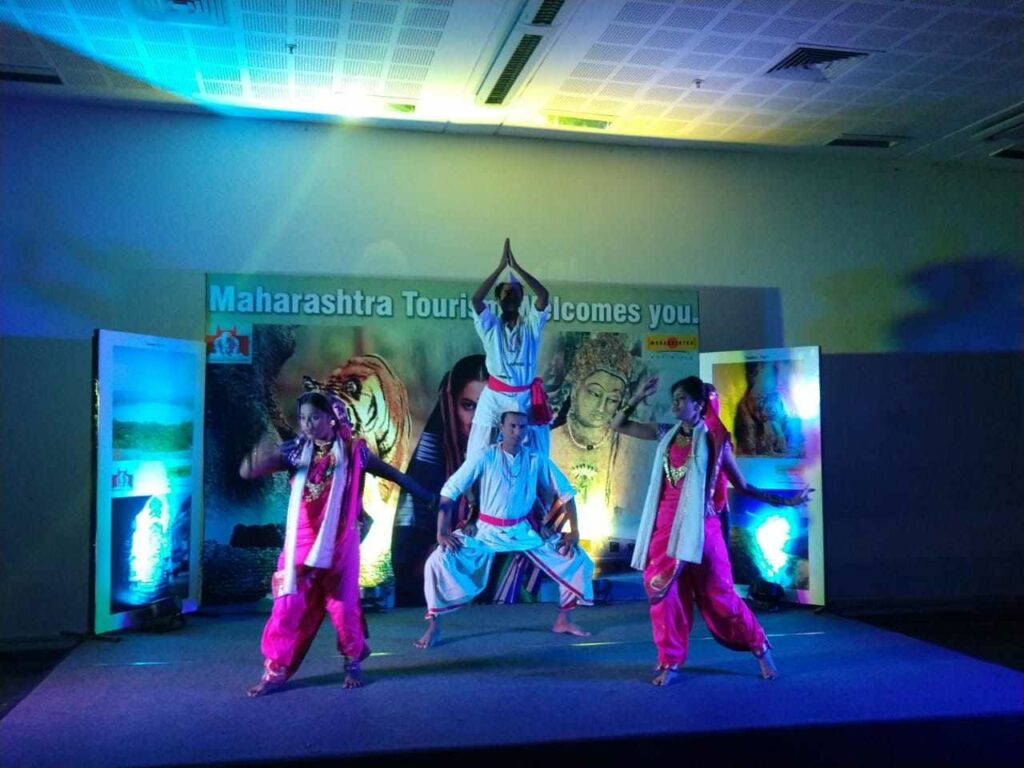 Mumbai, 4 December 2019: In order to promote tourism in Maharashtra, a big roadshow was recently organized in Kolkata by the State Tourism Directorate. Tourists can be attracted to Maharashtra from here through this road show. A presentation of the rich tourism heritage of Maharashtra was made here.
A presentation on the Maharashtra's tourism was made in the event. In addition to this, a B to B discussion and question-answer as well as Maharashtra's cultural program were also organised. Tourists have also tasted the food of Maharashtra.
After having a discussion with 80 entrepreneurs-pertaining to tourists, tour organizers and famous travel agents, they were informed about the tourism opportunities in Maharashtra.
Director of Tourism, Dilip Gavade said that Maharashtra has a huge heritage of ancient, cultural and natural tourism. In the direction of development of tourism in the state, several new initiatives are taken by the Directorate of Tourism at the national and international level. The state has many tourist spots like beaches, palaces, caves. Information about all these tourist places should be made available to tourists from the country as well as abroad so that they can visit and enjoy these places. Information pertaining to this should be given through various means. It was a part of this exercise to organize road shows in the country. Roadshow in Kolkata has received good response. Tourists have showed great interest in visiting Maharashtra.
Giving information pertaining to tourist spots and destinations in Maharashtra, various activities related to tourism, traditional arts, cultures, crafts, food cooking skills etc to the people of the various states of the country was the principal goal of this road show, stated by Director of Tourism, Dilip Gavade.
This road show was attended by Tourism Director Dilip Gavade, Aurangabad Divisional Tourism Deputy Director, Srimant Harkar and others.