Bill And Melinda Gates Divorce After 27-Years Of Marriage, Say 'We Can't Grow Together As A Couple'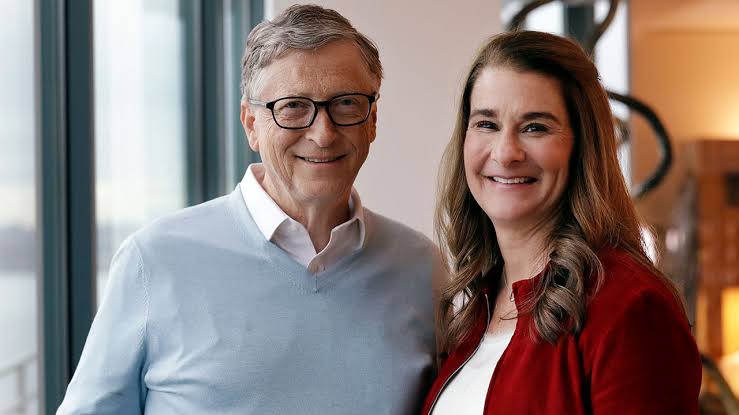 New York, 4th May 2021: Microsoft founder Bill Gates and his wife Melinda Gates have decided to separate after putting an end to their 27-years of marriage. 
A statement from the two sides stated that they were "ending their marital relationship" and could not live together in the next phase of their lives. However, even after separation, there will be a link between the two that will keep them together.
In fact, the two have also announced that they will continue to work together for the Bill & Melinda Gates Foundation even after the divorce. The two have released a statement from their official Twitter handle. According to it, "After thinking a lot about our relationship and trying to preserve it, we have decided to end our marriage.
Over the past 27 years, we have raised three wonderful children and built a foundation that can give people around the world a healthier and more rewarding life. We will continue to work together for this foundation but as husband and wife we cannot live in the next stage of life. We are going to start a new life, so people are expected to maintain space and privacy for our family."
https://twitter.com/BillGates/status/1389316412259270657
Bill and Melinda Gates were married in 1994 in Hawaii. The two met in 1987 when Melinda started working as a product manager at Microsoft. Bill Gates' heart fell on Melinda during a dinner held in connection with work. Both Bill and Melinda Gates are trustees of the Foundation. This institution was launched in the year 2000.
Follow Punekar News: