"Boycott Trends Divert People From Real Issues," Says Anurag Kashyap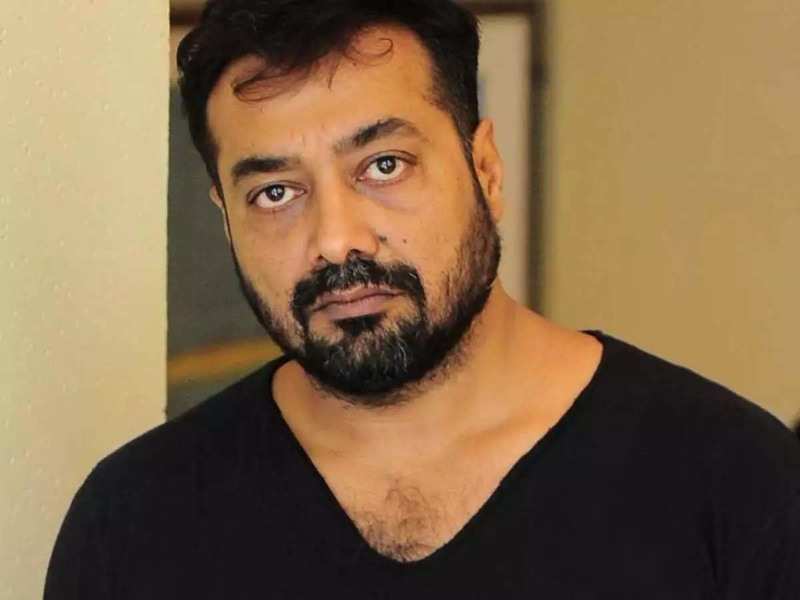 Mumbai, 18th August 2022: Recently, Anurag Kashyap was asked about Hindi films being beaten and South films getting hit, to which he said that the boycott trends are run by the government to divert attention from the real issues. However, Anurag Kashyap has been trolled fiercely for his statement.
Anurag Kashyap asked the questioner, "Can you tell me which South film has been released last Friday? You don't know. Why don't you know? Because even those movies are not playing."
Anurag Kashyap added, "The main problem is that people do not have money to spend. You are paying GST on food items. All this trend is to divert attention from those things.
He added, "KGF2 was being awaited for years. RRR is Rajamouli's film and it was awaited since Bahubali. Bhool Bhulaiyaa 2 was awaited as it is a sequel. People went to see Sanjay Leela Bhansali's film because there was a lot of mouth publicity. By engaging people in Bollywood and all these things, people are diverted from the real issue."
Anurag Kashyap faced a lot of criticism for his comments.
One user wrote in the comment section, "Lakhs and lakhs are getting booked as soon as the new train is launched and people do not have money to buy tickets" Another user wrote, "Yeh idiot hai, kuch bhi bakta hai."