Swara Bhaskar And Ekta Kapoor Praise Aamir Khan's, Laal Singh Chadda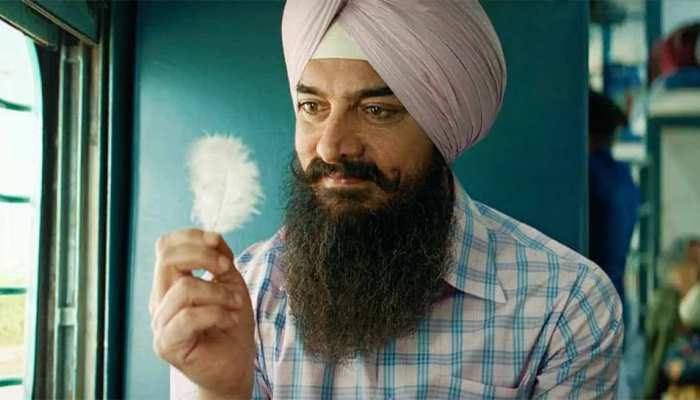 Mumbai, 18th August 2022: While Aamir Khan and Kareena Kapoor Khan's film 'Lal Singh Chaddha' is facing constant boycott on social media, all the Bollywood celebrities have so far praised the film.
Veteran filmmaker Ekta Kapoor has called it wrong to boycott this film. Swara Bhaskar has also described Aamir Khan as a very handsome Sikh after watching this film.
Ekta Kapoor said, "You can't boycott superstars and legends like Aamir Khan because he has done a lot for this country and he is gentle. So I don't think it is right to do so."
Swara Bhaskar said, "I am watching Lal Singh Chaddha. It is weaving the threads of my heart. It must be said that Aamir Khan has become a very handsome Sikh. Also, a little Laal and a little Rupa together looked very cute. Mona Singh has won hearts. Mukesh Chhabra has done a wonderful job in terms of casting."
Lal Singh Chaddha is a Hindi remake of the Hollywood blockbuster film 'Forrest Gump'.
This film is being trolled for many reasons and it has been so much boycotted that it has become difficult to run its shows in theatres.