BREAKING NEWS: Maratha Reservation Canceled By Supreme Court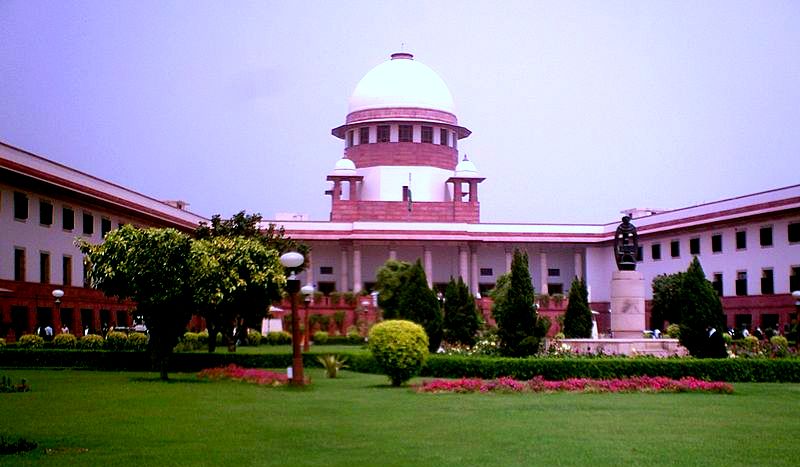 Mubarak Ansari
Pune/New Delhi, 5th May 2021: A Constitution Bench of the Supreme Court has struck down the Maratha quota in excess of 50% ceiling limit as unconstitutional. The Socially and Educationally Backward Classes of Citizens (SEBC) Act 2018 provided reservation for the Maratha community in jobs and education.
The validity of the Maratha reservation was challenged in the Supreme Court. A five-judge bench of Justice Ashok Bhushan, Justice Nageshwar Rao, Justice S A Abdul Nazir, Justice Hemant Gupta and Justice Ravindra Bhat delivered the verdict today.
In the Indra Sahani case in 1992, the Supreme Court had set a 50 percent reservation limit. The verdict was handed down by a nine-judge bench. Therefore, the constitutional validity of the law for granting Maratha reservation was challenged. The court had reserved its order after the hearing on the petitions was completed. The Supreme Court has finally ruled and the Maratha reservation has been canceled as it breached the 50 percent reservation criteria.
The hearing in the Supreme Court began at 10.30 am. At this time, the Supreme Court said that the report of the Gaikwad Committee was unacceptable. It is not necessary to give Maratha reservation and in the present situation, it is not possible to give a reservation.
Follow Punekar News: