Buying A Compact SUV Soon? Know What People Prefer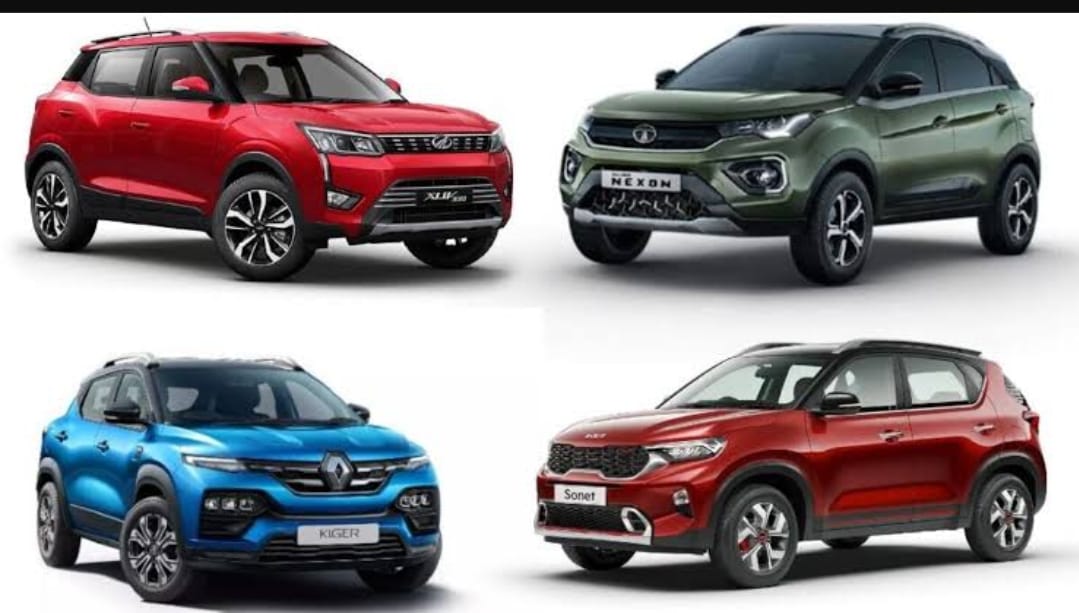 Pune, 12th November 2023 – Compact SUVs are a great deal for those seeking a versatile and efficient vehicle. They not only offer city-friendly handling but also the added utility of a spacious interior. If you are planning to buy a compact SUV, then you must know the current market demand in the SUV sector to make the right choice from the many options available.
As per last month's data, i.e., October 2023, Hyundai Creta and Kia Seltos led the sales in the compact SUV segment. The sales rate increased by 30.48% Year over Year (YoY), from 38,913 units sold in October 2022 to 50,773 units sold in October 2023. This was a volume growth of 11,860 units. Month over Month (MoM) sales also increased by 3.10%, with a volume gain of 1,526 units to September 2023 sales, which stood at 49,247 back then.
Creta topped the sales list last month with 13,077 units sold, showcasing a 10.08% yearly growth. It secured a 25.76% market share compared to 11,880 units in October last year.
Seltos stood at second position, securing a volume increase of 2,585 units, marking the sales count from 9,777 units in October 2022 to 12,362 units in October 2023, showcasing yearly growth of 26.44%. For the MoM record, sales increased by 17.06%, going from 10,558 units in September 2023. In fact, Seltos is the best-selling model in the company lineup.
While the demand for Maruti Grand Vitara also grew 34.55% yearly, from 8,052 units in October 2022 to 10,834 units in October 2023, its MoM sales declined by 7.69% as compared to 11,736 units sold in September this year. Nevertheless, the grand Vitara is set to become the first Maruti Suzuki Model to get the Advanced Driver Assistance Systems (ADAS) feature.