Cabinet Gives Approval For 14,500 Schools To Be Upgraded Under PM-Shri School Scheme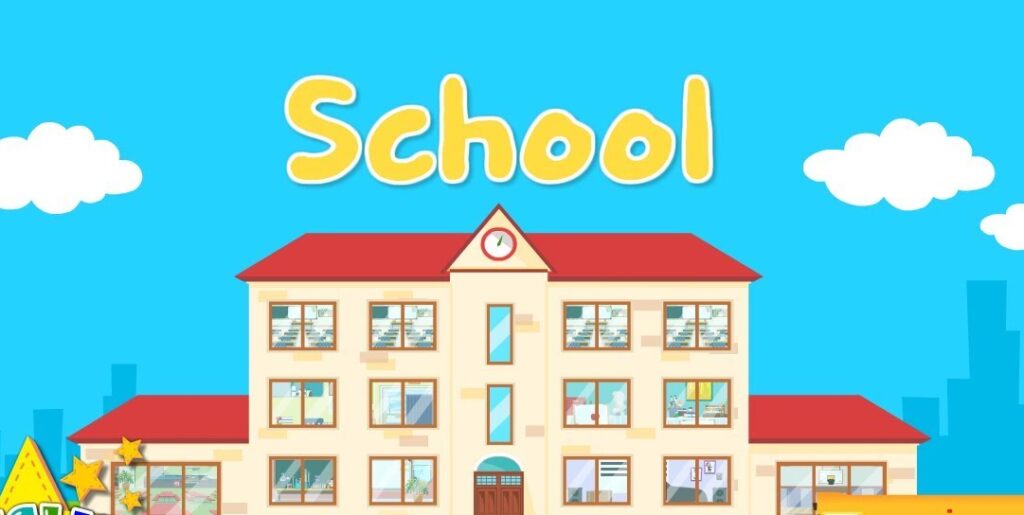 New Delhi, 7th September 2022: The decision to upgrade 14,500 schools across the country was approved in the cabinet meeting held today under the leadership of PM Narendra Modi. These schools will be upgraded under PM-Shri School Scheme.
Kendriya Vidyalayas and Navodaya Vidyalayas will also be included in these schools.
The cabinet has also decided to take the railway land on lease for the long term. These lands will be used under the PM Gati Shakti Framework. 300 cargo terminals will be developed on these lands in the next five years.
Union Minister Anurag Thakur said that the PM Gati Shakti Yojana will be implemented in the next 90 days.
On Monday, Prime Minister Narendra Modi announced the PM-Shri scheme.
Announcing this scheme, PM Modi said that these schools will be started under the National Education Policy.
In several tweets, PM Modi wrote, "Today on the occasion of Teacher's Day, I announce a new effort. Upgradation of 14,500 schools across the country will be done under the Pradhan Mantri School for Rising India (PM-SHRI). These will develop into model schools, which will be developed in the spirit of New Education Policy."
PM Narendra Modi said that these schools will be prepared under modern infrastructure. In these, new technology will be designed according to smart classrooms, sports and other things.
Adarsh ​​Vidyalaya envisages ensuring the availability of good infrastructure and adequate resources to provide diverse learning and experiences in a safe, stimulating educational environment for all students. It will focus on increasing school attendance and promoting basic literacy and numeracy.
School dropouts will be discouraged by making access to education easier. These schools will help in the implementation of the National Policy on Education (NEP) and emerge as exemplary schools of excellence in their respective fields.