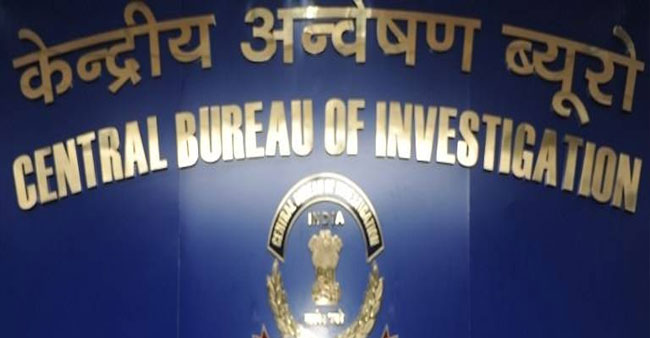 The Central Bureau of Investigation has arrested two accused (both private person engaged in the construction business at Virar, Mumbai) in an on-going investigation of a case relating to death of Shri Premkant Jha, RTI Activist of Mumbai.
Both the arrested accused were produced before the court of First Class Magistrate, Vasai, Mumbai and were remanded to police custody upto 18.01.2016.
CBI had registered a case on 09.10.2014 on the orders of Bombay High Court in Crl.WP No.3052 of 2012 and taken over the investigation of FIR registered at Police Station Virar, Mumbai on 25.02.2012 vide CR No.I-50/2012 U/s 302 of IPC r/w Section 3, 25 of Arms act. It was alleged that the deceased Premkant Jha was a RTI activist and he was found murdered in broad day light on 24.02.2012 at around 12:45 in Gurudatta Nagar, Virar(E), Mumbai. The local police had named 18 persons as suspects during their investigation but no person was arrested. One empty bullet cartridge was recovered from the spot. It was further alleged that the deceased Premkant Jha was a member of an NGO in the name of 'Bharshtachar-va-Atyachar Virodhi Samiti' and was filing RTI applications & complaints of illegal constructions in Virar, Mumbai by the Builders/developers with the Vasai-Virar Municipal Corporation & CIDCO authorities. He allegedly developed enmity with number of builders/developers. Some of the illegal constructions were also got demolished from the Municipal Authorities on the complaints of the deceased.
Further investigation is continuing.