CBSE Board Exams 2024: Deadline Extended for Class X and XII LOC Submission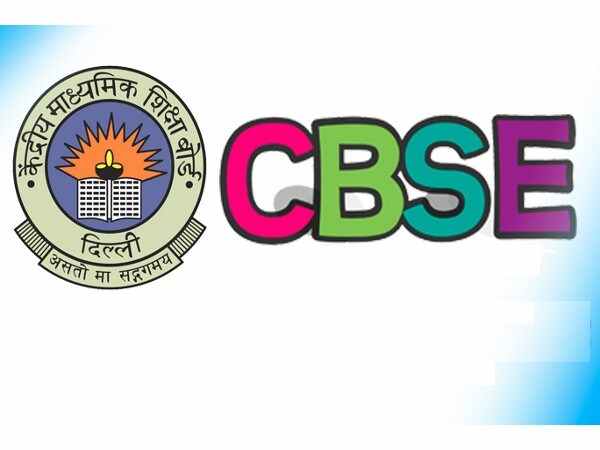 New Delhi, 16th September 2023: The Central Board of Secondary Education (CBSE) has extended the deadline for submitting the List of Candidates (LOC) for both class 10 and class 12 examinations. The original deadline for LOC submission was set for September 18, 2023, but it has now been extended to September 28, 2023. Additionally, schools with delayed submissions will have a window from October 29, 2023, to October 05, 2023, to submit their lists with a late fee.
The CBSE has clarified that all other guidelines outlined in the earlier official notification remain unchanged. Schools must exercise caution while filling out the list of students, as any errors found will not be validated by the board.
In a separate announcement, the CBSE Board had released examination forms for private students. These students are required to submit their forms by October 11, 2023. After the initial deadline passes, candidates will have the opportunity to submit their forms with a late fee from October 12 to 19, 2023. An additional late fee of Rs 2,000 will be applicable during this period. Candidates must adhere to this schedule, as the registration window will be closed on October 19, 2023.
Detailed information regarding this process is available in a notification issued by the CBSE Board, accessible on the official website. Interested candidates can review this information by visiting the board's portal. School authorities seeking official information on this extension can visit the CBSE's official website at https://www.cbse.gov.in/.