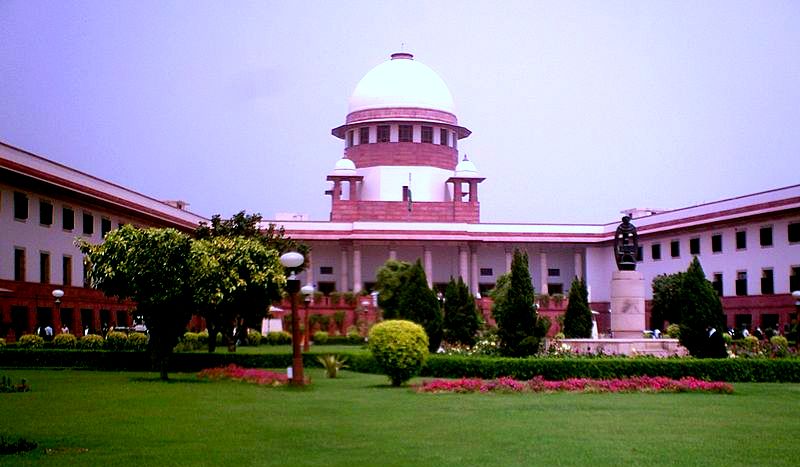 New Delhi, 28th May 2021: The hearing on the petition filed in the Supreme Court regarding cancellation of CBSE and CISCE 12th examinations have been postponed till 31st May 2021.
The Supreme Court said that perhaps a solution could be arrived at by then. At the same time, students and parents, who are constantly raising their voices demanding the cancellation of exams, are running #cancelboardexam and #CancelExamsSaveLives on social media. With these hashtags, more than 1 lakh 30 thousand tweeted on Friday.
On Friday, the petitioner asked for the cancellation of the CBSE 12th exam, in the court said that if examinations are conducted in the midst of this corona epidemic, it may affect about 12 lakh students across the country.
Not only this, if the 12th result is delayed, then the expectations of students seeking admission to universities abroad can be dashed. Therefore CBSE and CISCE should declare the result of class 12 within the time limit.
Judge AM Khanwilkar and Judge Dinesh Maheshwari, who is hearing the case, said, 'We allow CBSE, CISCE to hire lawyers. Senior Advocate Das told the Supreme Court that he would favour ICSE. The case will be heard at 11 am on Monday."
The court directed the counsel of the petitioner Mamta Sharma to give a copy of the case to the Centre, CBSE and CISCE. The court also said that opposition parties should also have representatives from the Centre, CBSE and CISCE. The hearing of the case will now be held on Monday (31 May 2021) at 11 am.
Meanwhile, there is a discussion that the dates of the CBSE 12th exam can be declared on or before June 1. After the high-level meeting organized by the Union Ministry of Education on 23 May, all the states have given their suggestions to the Centre on 25 May.