CCTV cameras mandatory in all Covid-19 wards says Maharashtra Government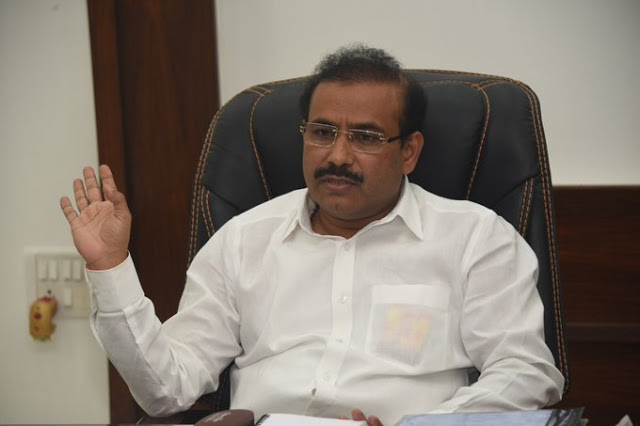 Shikha Chaurasia
Pune, July 5, 2020: Maharashtra Health Minister Rajesh Tope has said that it will now be mandatory for all Covid-19 wards to install CCTV cameras for surveillance.
The Government has already specified the cost of Covid-19 treatments and tests but still, some hospitals and clinics are overcharging the patients. Many complaints of overcharging have been flooding in. Therefore, the Maharashtra Government will make it mandatory to install CCTV cameras to keep an eye on them.
There has been a rise in cases of unwarranted pricing and billing by ambulance operators, private hospitals, clinics and labs. They are often expressed on social media and most of them are from Mumbai and now have started to come from other cities.
Due to excessive billing, many patients are not coming out to report their symptoms. They fear that by going to the hospitals or clinics they won't be able to afford the charge of the treatment and are, therefore, staying home.
This decision by the Maharashtra Government will keep a strict check on the private hospitals and labs. The patients won't hesitate to go for check-ups.
Rajesh Tope said, "Government has already stated the cost of treatments in all aspects and anybody violating the rules will have to face stringent consequences. If any patient has objections or complaints they can come to us for help. We have also planned to announce a helpline number for these kinds of complaints. It will be out soon."
He also said that families of Covid-19 patients will be able to communicate with them from the outside with the help of CCTV cameras.