CFBC Asks Pathan Makers To Implement Suggested Changes In Movie And Songs Before Release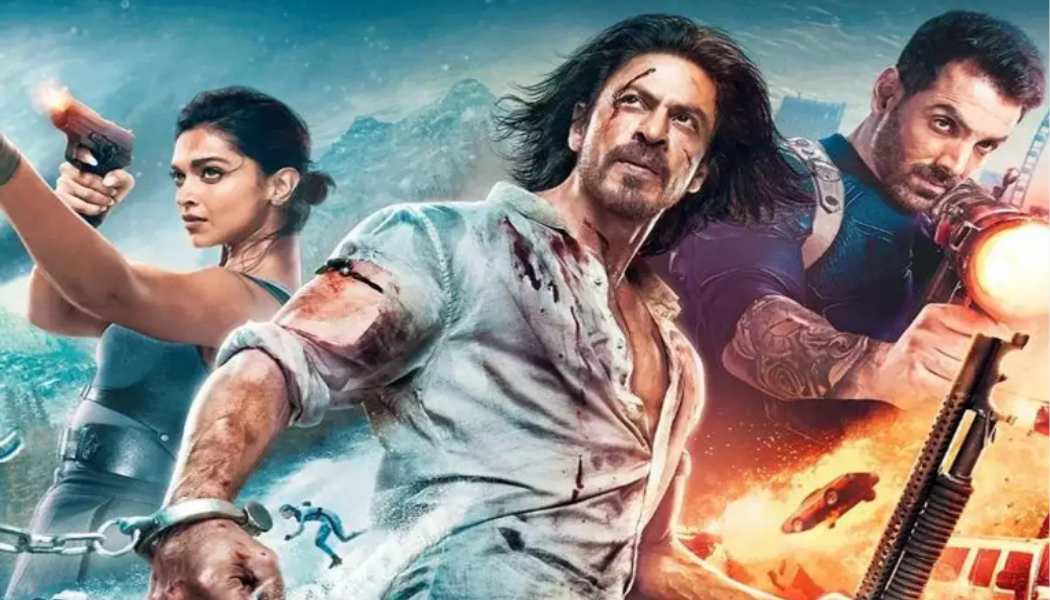 Mumbai, 29th December 2022: Pathaan, an upcoming movie starring Shah Rukh Khan and Deepika Padukone, has just been submitted for certification to the CBFC (Central Board Of Film Certification). After watching the movie, the committee urged the directors to make the suggested adjustments, including those to the songs, and submit the updated version before it is shown in theatres. The release of Pathaan is scheduled on January 25, 2023.
After viewing the movie, the censor board requested that changes should be made, including those to the songs. Then they instructed the makers to resubmit the updated version of Pathaan for certification.