Pune: Walking Plaza Under Consideration In Saras Baug; Permission To Stallholders In Sarasbaug, Tulshibaug Only After The Guarantee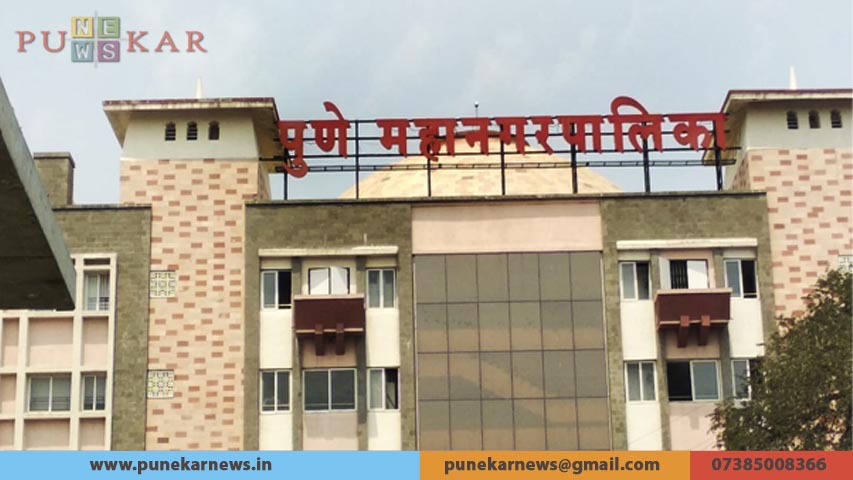 Pune, 27th May 2022: Pune Municipal Commissioner and Administrator Vikram Kumar has decided to allow the opening of food stalls in Saras Baug only after the stallholders have given assurance to remove the sheds on the stalls and clear the road by removing the chairs. A walking plaza in Saras Baug is also under consideration. Therefore, it has become clear that the stalls in Saras Baug, Tulshibaug, and Bibwewadi will start only after giving a guarantee on terms and conditions.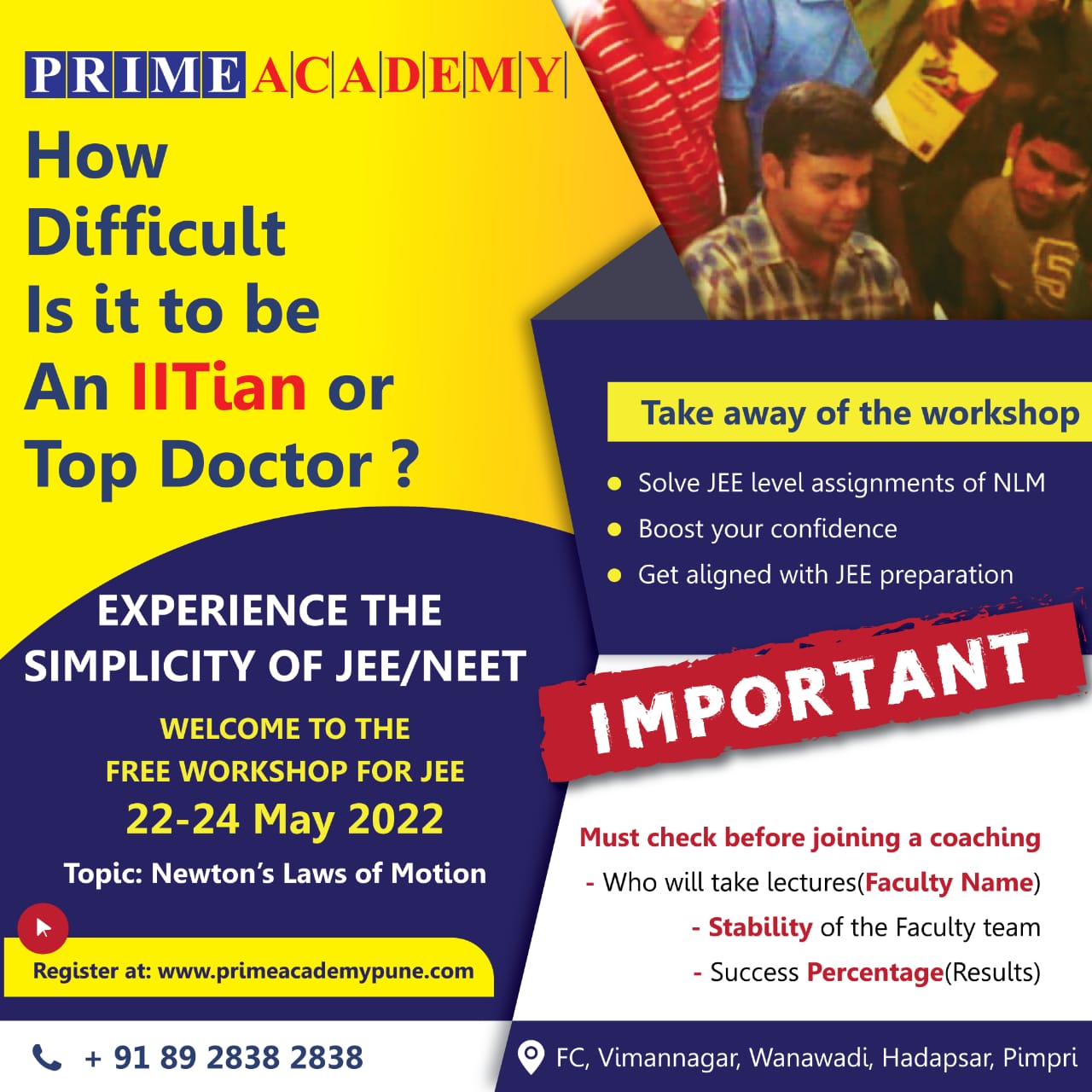 Pune Municipal Corporation's Anti-encroachment Department has sealed the food stalls at Saras Baug. Tables and chairs thrown in the street have been confiscated and sheds have been removed. Earlier last week, 221 stallholders in Tulshibaug were closed due to non-payment of the official license fee. In the Bibwewadi area, 51 stalls have been sealed due to the illegal conversion of stalls on Swami Vivekananda Road.
The action was taken against the stallholders at Saras Baug, Tulshibaug, and Bibwewadi had severe repercussions. The Pathari trade unions as well as the Nationalist Congress Party (NCP) delegation had demanded that the stallholders be allowed to start their businesses. However, the Commissioner, Administrator Vikram Kumar has taken the role of approving the commencement of business only after giving a guarantee of compliance with the terms and conditions.
Also Read Pune: Youth Stabbed To death By His Ex-Girlfriend's Husband
"It has also been decided to revoke the business license in case of violation of the rules after giving the guarantee. Pune Municipal Corporation (PMC) is considering setting up a walking plaza at Saras Baug," said Commissioner Vikram Kumar.
"The legal process for regularization of stalls at Bibwewadi will be informed. According to the law, no action will be taken against those who are regular. However, action will be taken against the culprits. Until the process is completed, the business will be allowed to start by paying the arrears," informed Madhav Jagtap, Head, Anti-Encroachment Department.