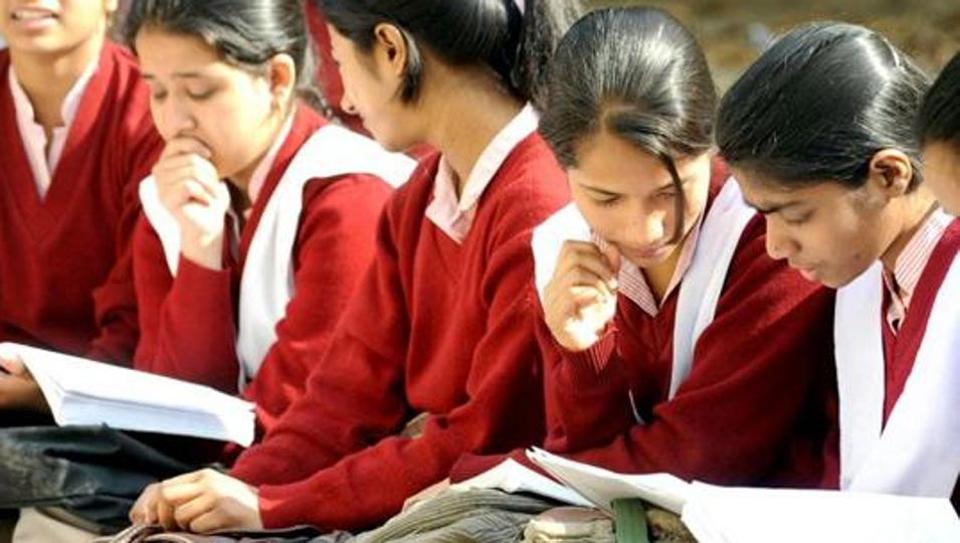 Pune, 12th November 2021: The application process for the 12th standard examination conducted by the State Board has started from Friday (12th). This information has been given by the department in the context of this examination to be conducted by Maharashtra State Board of Secondary and Higher Secondary Education in the year 2022.
Students applying for the 12th exam will be able to apply online. Regular students of higher secondary schools or junior colleges will be able to fill online application through simple database till December 2. Thereafter the application can be filled up till 13th December with late fee.
The application process will be open from 3rd December to 11th December for the regular students of the vocational course, re-examines, students who have obtained the registration certificate and students who are sitting for private and rare subjects. These students will be able to apply till 5 pm on December 20, 2021 with a late fee. Also, higher secondary schools or junior colleges have been given time from 12th November to 23rd December to pay the challan downloading fee.
Students will be provided a prelist from the college login after filling and submitting the application. After that the information given by the students should be verified along with the registeration. Schools and junior colleges have been instructed to ensure that the information is accurate and get the signatures of the students. The government and the health department should follow the instructions given from time to time on the background of Covid-19.
Students who apply with regular fee as well as late fee should pay the fee through two separate challans. The Department of Education has instructed the students to deposit the copy of the challan in the bank account fixed by the Board of Fees and submit the list of students to the concerned department within the given time.