Constitution Bench Of Supreme Court Rejects Uddhav's Demand For Party Symbol On First Live Streaming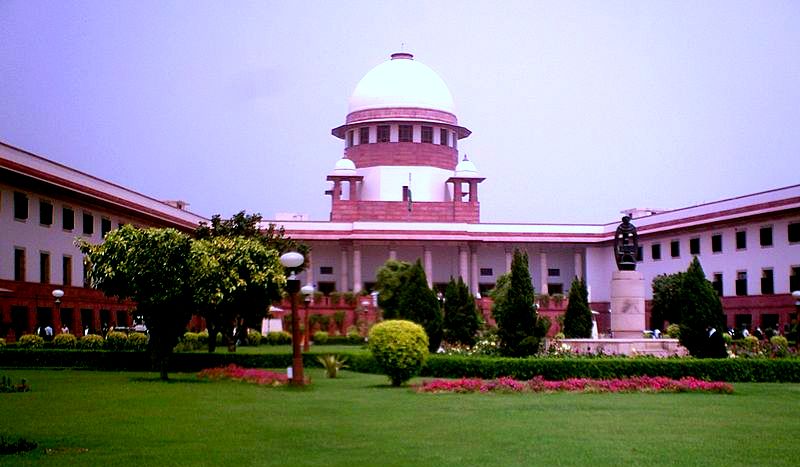 Mumbai, 27th September 2022: After the rebellion in the Shiv Sena, the Thackeray group and the Shinde group are in a fierce tussle over who should own the party's election symbol 'Dhanushyaban'. The dispute went up to the Constitution Bench of the Supreme Court.
Finally, the Constitution Bench today (27th September) clarified that the Election Commission has the right to decide on the party symbol. The Thackeray group had demanded to stop the action of the Election Commission in this regard. However, this demand was rejected by the court. The first reaction has come from Shiv Sena on this decision. Shiv Sena MP Arvind Sawant expressed his opinion that he will now contest in the Election Commission. He was speaking in Delhi on Tuesday (27th September).
Arvind Sawant said, "For the first time, the question before the court was whether to take up the issue of disqualification or to take up the issue of the Election Commission. We say first to finish the issue of disqualification, and then we can go to the issue of the Election Commission." However, the Supreme Court said that these are two different processes. The Election Commission is an autonomous body. Therefore, the Election Commission has been empowered to decide on this.
Sawant also mentioned, "For the first time in the country, the ongoing arguments in the Supreme Court were shown live so that the country and the world could see this argument. Kapil Sibal and Abhishek Manu Singhvi raised several issues in the Supreme Court. After hearing it, the court directed them to approach the Election Commission regarding the party symbol. The rest of the case regarding the disqualification of MLAs will continue in the Supreme Court. This is not a question of Maharashtra politics. The whole country listened to the court's arguments. We respect the court's decision."