Corona Vaccine Cost Per Dose Is Rs 200 For Government, Rs 1000 For Private User: Adar Poonawalla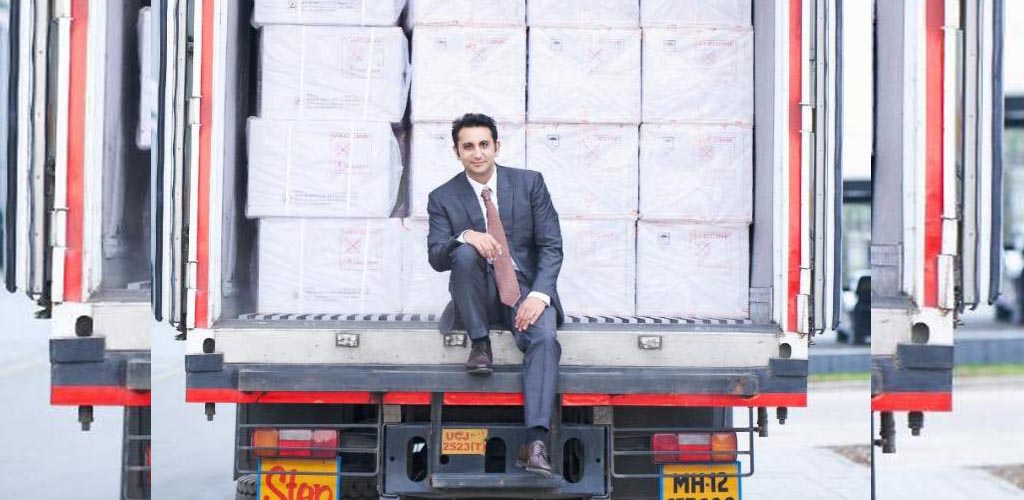 Pune, January 13, 2021: "Serum Institute of India will be making seven to eight million vaccine doses every month. The Covid-19 vaccine doses will also be distributed in foreign countries. And we are planning about it", said Adar Poonawalla, Chief Executive Officer (CEO), Serum Institute of India.
"We are discussing and planning as to how many covid-19 doses should be given to foreign countries. The health ministry has made a plan for it. For the quick and swift delivery and transport of the doses, we will be taking help from a private transport truck, van. Similarly, we will be taking up the help of private cold storage", he informed.
Several countries have been inquiring about the vaccine doses to the Prime Minister office and Serum Institute will be providing it to", he explained. We will try providing the doses to Africa and South America. We want to keep everyone happy", he added.
"We will be giving one million doses to the Government of India for Rs 200 per dose. We have taken this decision after PMO suggested the rate for the doses so that common people can afford it. Even poor people, people working in the health sector can afford it. However, for private users it will be available for Rs 1,000", he mentioned.
Vaccine transported in tight security
Corona vaccine was transported in tight security to 13 various places including Delhi, Carnal, Ahmedabad, Chandigarh, Lucknow, Chennai, Bangalore, Hyderabad, Vijaywada, Bhuvaneshwar, Kolkata and Guwahati. Pune based Cool-X Cold took up the responsibility of transportation with the help of advanced technology trucks.
Follow Punekar News: