Corona Vaccine Made By Serum Institute Will Cost Rs 250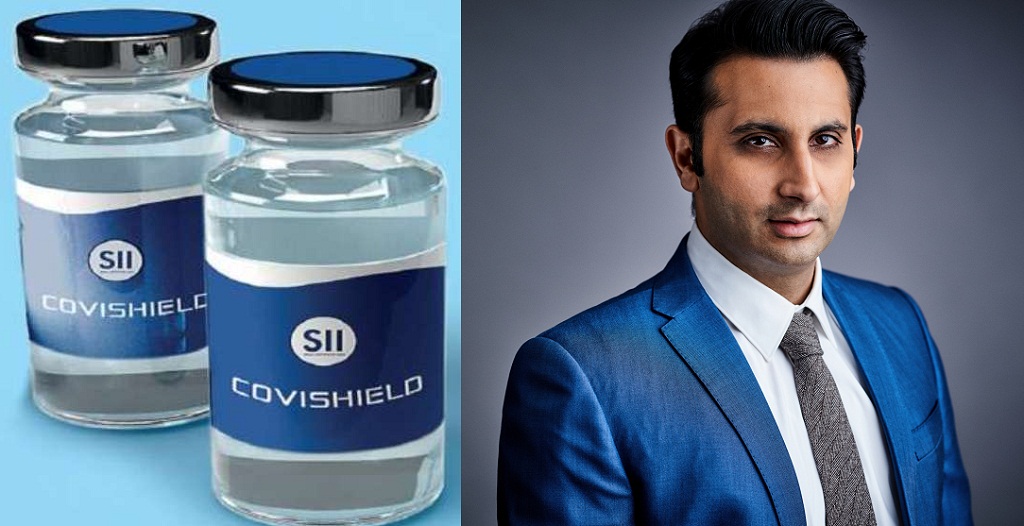 Pune, December 9, 2020: The government is likely to sign an agreement with the world's largest vaccine manufacturer, Pune-based Serum Institute of India, to get the vaccine for Rs 250.
The application for emergency permission for vaccination has been filed by Serum Institute.
Adar Poonawalla, chief executive officer of the Serum Institute, had earlier announced that the market value of the vaccine could be Rs 1,000 each. However, the government can buy the vaccine in bulk and distribute it at a very low price. Poonawalla also said that the emphasis would be on giving the vaccine to Indians before other countries.
So far, 9.70 million people have been infected with the coronavirus. India has the second-highest number of patients after the United States. Vaccines developed by Pfizer and AstraZeneca have been approved for emergency use in other countries. The Union Ministry of Health has not yet given any statement on the use of the vaccine yet.