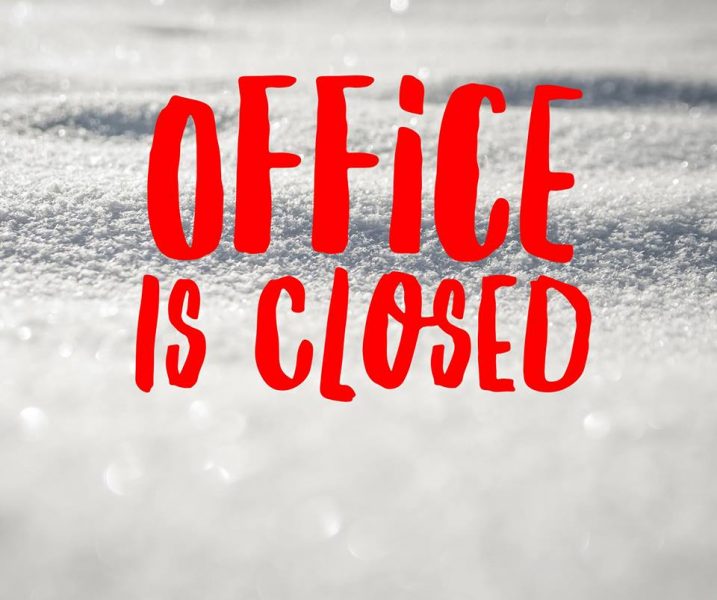 Pune, March 22, 2020: Pune District Collector Naval Kishore Ram today issued an order clarifying which category of companies, industries can function even during the lockdown in Maharashtra.
The order states, "WHEREAS there is an outbreak of COVID 19 in Pune District of Maharashtra, diverse and many steps are taken to contain its spread; social distancing measures are implemented such as closure of educational institutions and putting ban on all types of congregations. However, it is necessary to enforce such measures in industrial establishments also as it involves a huge workforce.
AND WHEREAS the Government of Maharashtra, in exercise of the powers conferred under Sections 2, 3 & 4 of the Epidemic Diseases Act, 1897 has framed the 'Regulation for prevention and containment of COVID-19' under No. Corona 2020/CR/58/Aarogya-S dated 13th March 2020;
AND WHEREAS under rule 10 of the said Regulation, the Collector & District Magistrate is authorized to take any measures for the containment of COVID-19;
Therefore I, Naval Kishore Ram, Collector & District Magistrate of Pune District, in exercise of the said powers, conferred upon me, hereby direct under rule 10 of the said Regulation to implement the following regulations applicable on all enterprises operating in Pune District of Maharashtra until further orders:
1. Closure / Restrictions for IT / ITeS Industry
a. ALL enterprises in the IT / ITeS sector would close its office premises and direct its employees to work from their home.
b. Employees of IT/ITeS enterprises, whose work directly involves supporting essential services AND who cannot continue supporting the essential service from their homes / remote location, may continue to work in the office premises.
i. However, the number of such employees working from the office premises shall not be more than 20% of the employees otherwise working at the office location on a regular working day.
ii. The management of the IT / ITeS enterprise would specifically identify such employees, with justification.
iii. Annexure 1 consists of a list of services deemed to be ESSENTIAL. It is an indicative list and non-exhaustive.
2. Regulation of Manufacturing Industries a. ALL enterprises in the manufacturing sector would close down ALL forms of its operations with immediate effect.
Exceptions/ Exemptions
i. Essential maintenance activities, which if closed, may lead to permanent damage to equipment and/or the production facility may be allowed to be open; such that less than 10% of the total work force working in the enterprise may be allowed to work on such measures.
ii. However, ALL manufacturing / production units operating on producing essential items, as listed in Annexure 2 of this order which is an indicative & non exhaustive list, shall continue to operate with optimum work force such that requisite supply of essential items are maintained.
3. The management of the enterprise would ensure ALL measures, required for prevention of local transmission of COVID-19 are ensured at the premises. Failing which, such an enterprise is liable to be penalized AND closed.
4. If any industry wishes to re-open its operations, they would have to apply for being included in the list of Essential Industries in Annexure 1 or 2. Such industries may apply to the Office of the District Magistrate, Pune with a written application and justification.
5. Sub Divisional Magistrates, Regional Officers of MIDC, Tehsildars, Chief Officers of Municipal Councils, Assistant Commissioners of Municipal Corporation and supervisory officers of aforementioned officers are hereby authorized to take all necessary actions for implementation of the above measures.
6. Failure to obey these orders would be penalized under Sections 188 of I.P.C. and other provisions of the law.
Annexure IT/ITeS projects supporting services that are deemed to be ESSENTIAL Annexure 2: Items being produced by Manufacturing Industries that is deemed to be ESSENTIAL
Annexure 1
IT/ITeS activities supporting services that are deemed to be ESSENTIAL
i. Telecommunication, including internet & DTH services.
ii. Banking, Finance & Insurance
iii. Health Services
iv. Pharmaceuticals
v. Supply chain management of Food Items, Medicines, Medical Equipment etc.
vi. eCommerce
vii. Support to Essential Manufacturing mentioned in Annexure 2
Items being produced by Manufacturing Industries that is deemed to be ESSENTIAL
i. Pharmaceuticals
ii. Pest Control
iii. Medical Equipment
iv. Essential Food Processing Industries such as Milk, Sugar, Flour Mill etc.
v. Petrochemical Refinery
vi. Fodder
vii. Packaged Drinking Water
Read Pune District Collector order