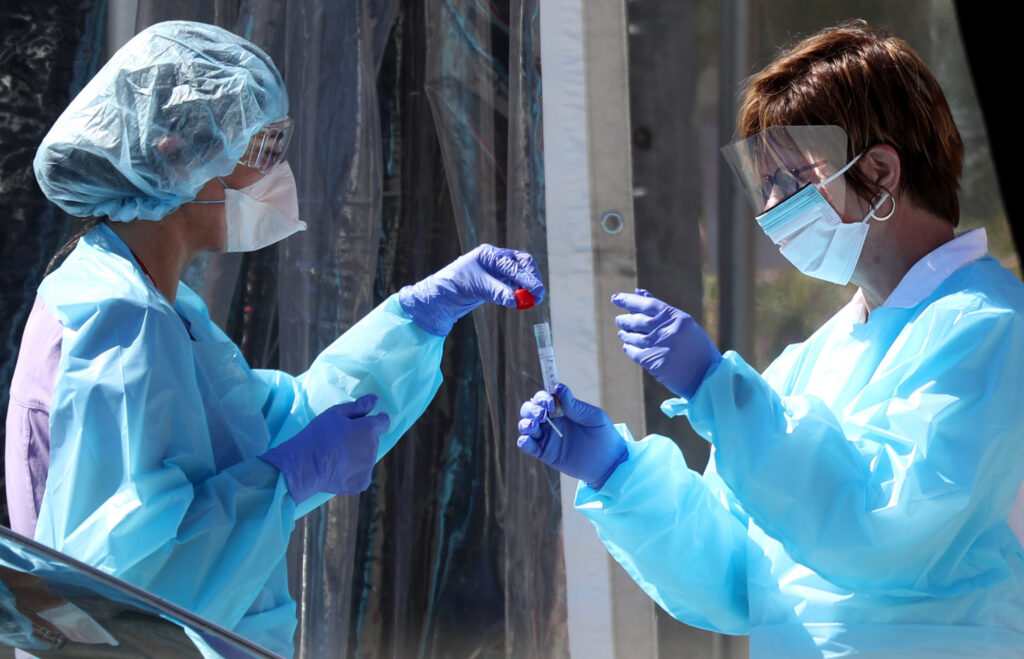 Shikha Chaurasia
Pune, July 13, 2020: The whole world is gripped with COVID-19 pandemic and the cases keep on plummeting. With keen eyes, everyone has been eagerly waiting for a vaccine and now Russia's Sechenov University claims to be the first to complete human trials.
Researchers have claimed that they have successfully tested the vaccine on humans and it has proven to be effective against the novel Coronavirus.
Alexander Lukashev, the director of the Institute of Medical Parasitology, Tropical and Vector-Borne diseases at Sechenov University gave the news about the successful tests of the vaccine on volunteers. He said, "Sechenov University has completed tests on volunteers of the world's first vaccine against coronavirus." He also said that the volunteers will be discharged soon in the coming week.
Clinical trials for the vaccine were started in mid-June after the approval granted by the Russian Health Ministry on June 16.
Number of volunteers tested
The trials of the vaccine was carried out in the Gamaleya Institute which is an epidemiology research centre in Moscow. The vaccine was administered in liquid and powder form to the first and second group of volunteers. The first group had 18 volunteers and the second group had 23 volunteers.
How safe is the vaccine?
Lukashev told a Russian media agency, "The safety of the vaccine is confirmed. It corresponds to the safety of those vaccines that are currently on the market." Other researchers said that the results of the trials are positive and they have also studied the effect of the vaccine on human health.
Can the vaccine be administered for public use?
Though Russian authorities have claimed that they are the first people to come up with the vaccine after completing human trials, it is still uncertain when and how the vaccine is going to be mass-produced and released for public use. For most of the people, this is good news but some are raising doubts over the authenticity of the vaccine because of the less number of volunteers used for the testing of the vaccine in human trials.
More amount of research and validity will be needed for the vaccine to come into the market for public use. 
Follow Punekar News: