Cryptocurrencies Continue To Fall; 54℅ Fall In Bitcoin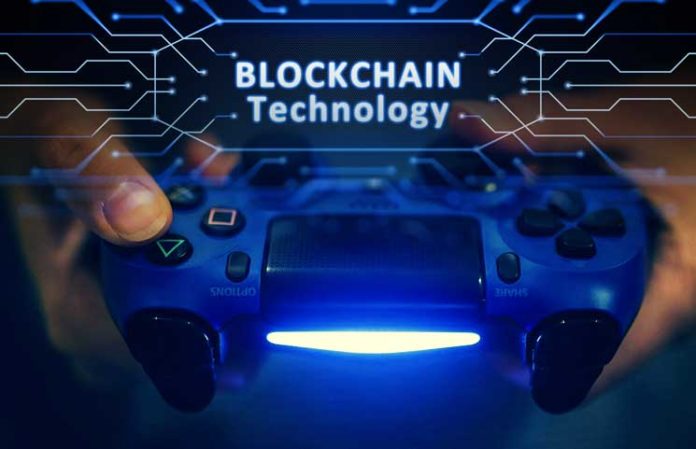 Mumbai, 17th June 2022: Cryptocurrencies around the world are witnessing a huge disruption. While the US equities suffered major losses a day after the Federal Reserve raised interest rates, crypto sell-offs resumed. In the morning, the price of bitcoin was down more than 8% and was trading at $20,567. The world's biggest crypto is down more than 54% so far this year.
Major drop in crypto market
was more than 10% in the price of the Ethereum blockchain-linked Coin. The second-largest cryptocurrency, Ether fell to $1,085.
Meanwhile, the Dogecoin price was also trading down more than 7% at $0.05 today. The Shiba Inu also fell 5% to $0.000008.
The global cryptocurrency market cap fell from $1 trillion to $937 billion today. There is a drop of around 8% in the last 24 hours.
Other cryptos such as Stellar, Uniswap, XRP, Tether, Solana, Polkadot, Avalanche, Polygon, Chainlink, Terra Luna Classic, Cardano, Litecoin and Tron were trading with price cuts of 3-11%.
All types of crypto have major downsides. Several firms in this sector have announced layoffs and hiring freezes.
According to market experts, there is a possibility of a further fall in crypto prices.