Diwali 2022: Know About Shubh Muhurat, Timings And Significance Of The Festival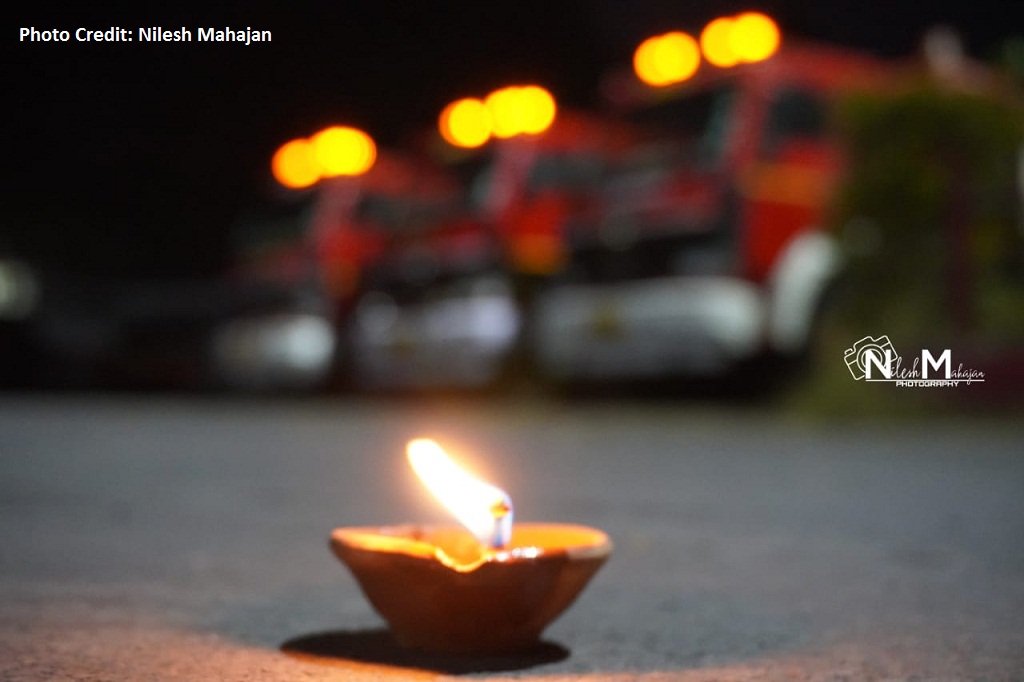 Pune, 21st October 2022: Diwali – the festival of lights is a very auspicious period. This time 'Pooja' should be done in these auspicious times:
According to Astrologer Pandit Gaurav Deshpande of Deshpande Panchang – the Shubh Muhurats for Laxmi Poojan – two and half hours after sunset.
Diwali Padwa is an auspicious day and among three-and-half muhurats. The trading community does Pooja of account books on this day. The Auspicious times for it – 6.45 AM to 9.30 AM, 11 AM to 12.15 PM, 4.30 PM to 6 PM
Also, 7.40 PM to 9.10 PM is also an auspicious time for those who want to perform this pooja in the evening.