Do Not Take Admissions In These Schools With Unrecognised Classes: Pune Zilla Parishad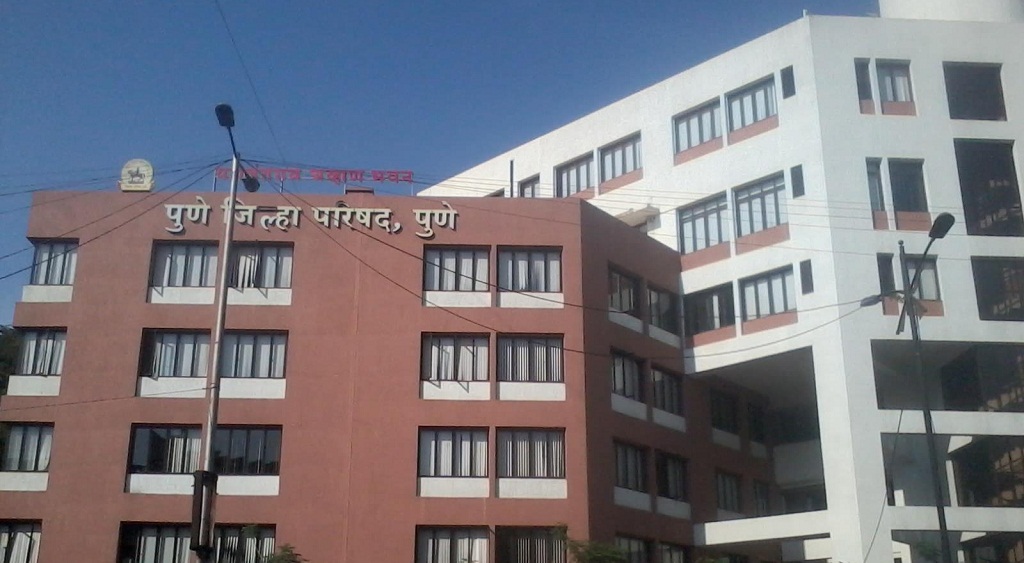 Pune, 20th May 2022: The documents of all the unauthorized schools in the Pune district have been verified and it has been seen at first sight that the classes of two schools in the district are unauthorized.
Sunanda Wakhare, Education Officer, Zilla Parishad, has appealed to parents not to admit their children in class IX to X of
A.M.S. English Medium School, Chakan in Khed taluka and in class VIII to X of Lady Taherunhisa Inamdar High School, Wadgaon Sheri.
https://www.punekarnewsmarathi.in/do-not-take-admission-in-these-schools-in-pune/