Dy Chief Labour Commissioner (C) Bengaluru Sends Notice To Amazon In Response To NITES's Complaint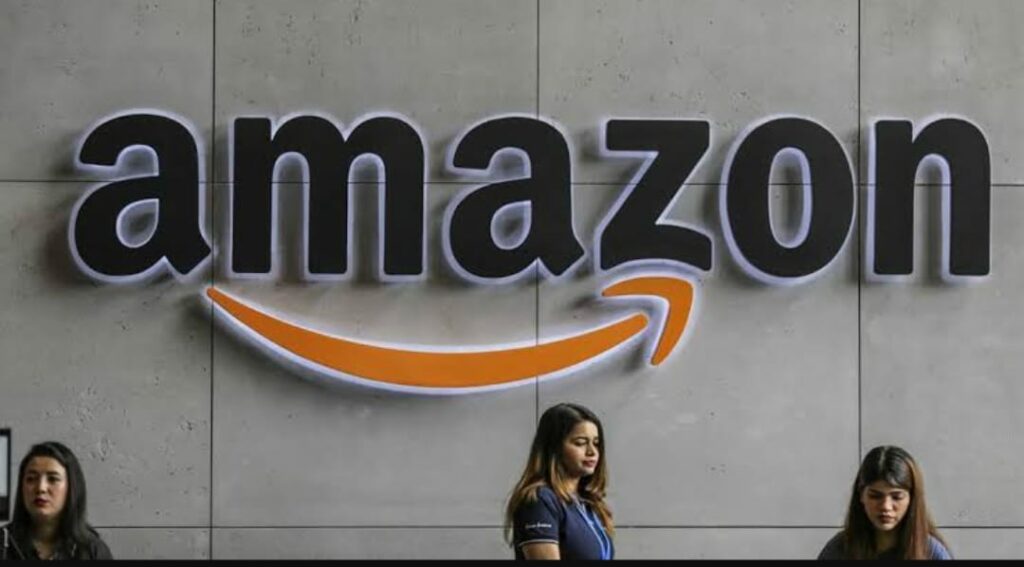 Manisha Swain
Pune, 22nd November 2022: On November 19 (Saturday), the Nascent Information Technology Employees Senate (NITES) in a letter to Bhupender Yadav, Minister of State for Labour and Employment, strongly condemned the unethical and illegal layoffs started by Amazon in India.
The letter read, "It is pertinent to note that a worker who has served for at least a year of continuous service cannot be retrenched unless served notice three months in advance and prior permission from the appropriate government. The said application has to be submitted by the employer along with the reasons for such retrenchment. The said application shall be taken into consideration and scrutinized through an inquiry. However, Amazon has violated the existing provisions of Indian labor laws, which aim at protecting the worker's right."
In the letter by Harpreet Singh Saluja, President (of NITES), it further said, "We are seeking your prompt intervention and immediate inquiry to safeguard the welfare, rights, and families of 1000's Amazon employees. It is our fervent hope that the welfare of employees & their family members would be considered & given priority while taking decisions on our request."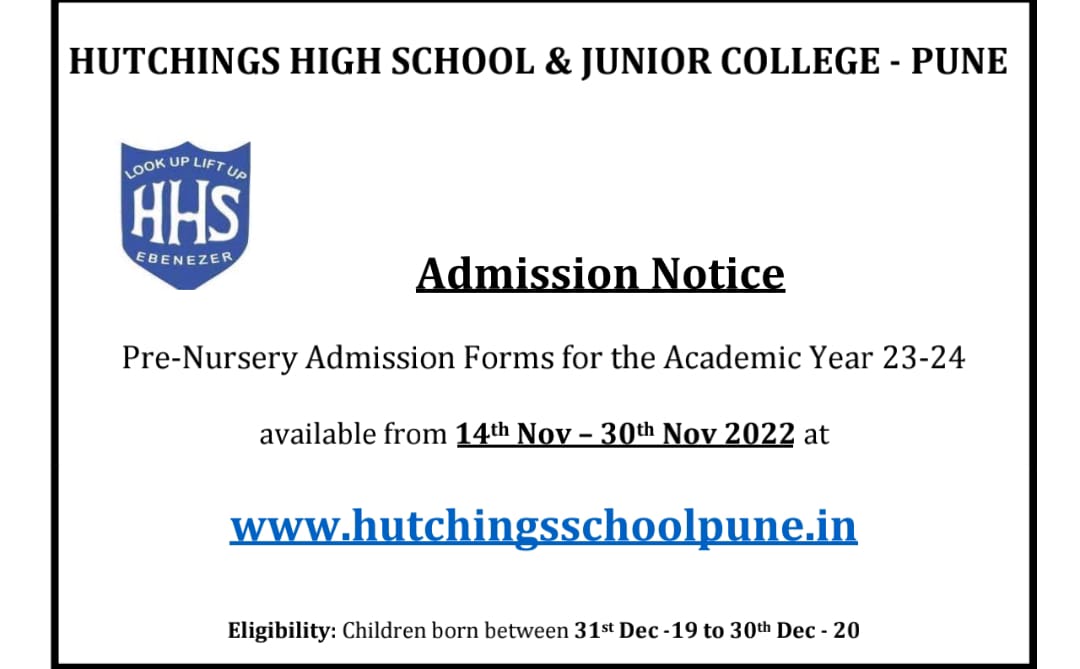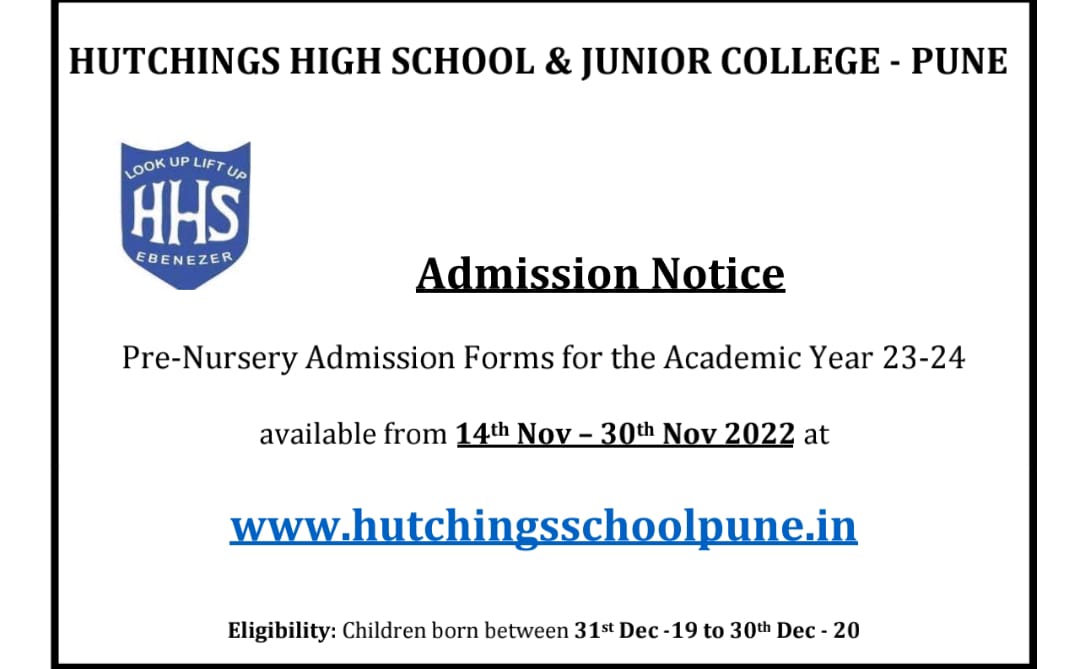 In response to the said letter, today (November 22), Dy Chief Labour Commissioner (C) Bengaluru sent notice to Smitha Sharma, Sr. Manager Public Policy, Amazon. The ministry asked Sharma to attend a meeting held on November 23 at 11 am with all relevant records in the matter either personally or through an authorized representative on the aforesaid date and time without fail.
On receiving the response from the Ministry of Labour and Employment, Saluja said, "We are highly thankful to the Ministry of Labour and Employment for the prompt action initiated to safeguard the interests of Amazon Employees. We are looking forward to justice for employees."
"This is a sigh of relief for Amazon India employees for time being. We are hoping that the unethical Voluntarily Separation Policy introduced by Amazon will be scrapped by the Government authorities," he added.
Join Punekar News Whatsapp Group, Telegram, Instagram And Twitter  For Regular Update about Pune City And Pimpri-Chinchwad
Also Read Political News On Sarkar Khabar