Educart Releases 'Final Revision Book' For Preparation Of CBSE 10th Class Board Exam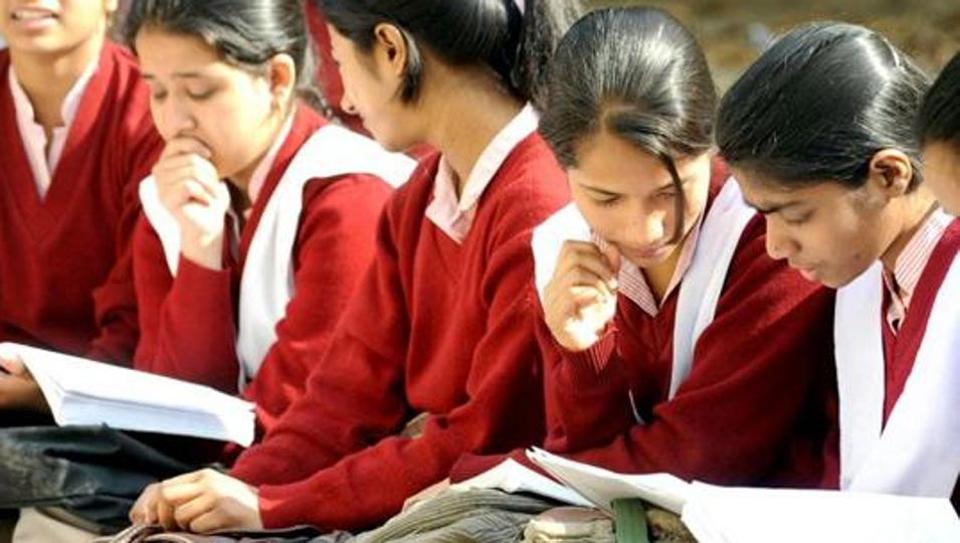 New Delhi, 18th March 2021: Only a few months have left for the CBSE board examinations, and the pressure among the students is increasing. Exams are scheduled to start on 4th May 2021, and a lot of students are unsure about the latest pattern. Given the student's concern in mind, Educart has decided to provide a unique book to the students at a minimum price. The name of this book is 'Final Revision of All the Subjects.'
Sonali Khosla, Senior Project Manager at Educart, said, "We have been working on this book for the last six months with teachers of CBSE specialist subjects from Kendriya Vidyalaya and top private schools so that every CBSE student can benefit from it."
She added, "Many students still do not understand what the best means of preparation at the very last minute. The most important chapter of all subjects is included in Educart's 'Final Revision Book.' Examples of points and topics are included, which may appear in the objective section of each chapter this year. Students will be able to clear 40 – 50% of the paper by this book comfortably."
She further said that the book is less than 200 pages and covers all the main subjects (Maths, Science, SST, English and Hindi A). It is designed so that students can revise the subjects in just 4-5 weeks easily.
To identify the most commonly asked questions and to extract the essence of topics, important points have been prepared by working on more than 20,000 problems of CBSE papers, NCERT books, and Deeksha Manch in the last ten years. All these points given in the book are presented in a very simple way through the map.
The revision book witnessed a colossal demand has already been ranked # 1 on Amazon and Flipkart in the CBSE category. Students can also practise from sample papers of Educart books and test themselves before every subject exam.