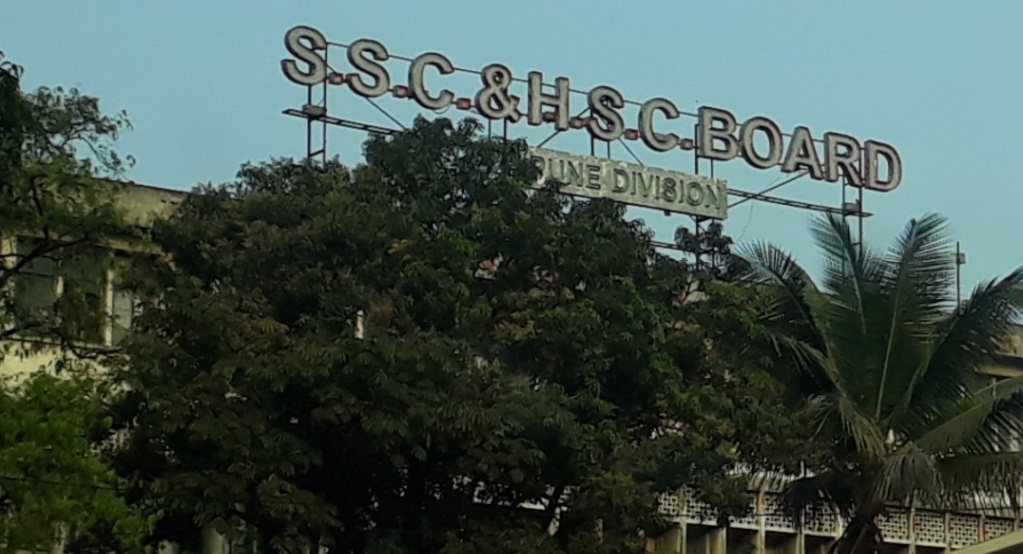 Manasi Saraf Joshi
Pune, 18th March 2021: Maharashtra State Board for Secondary and Higher Secondary Education has appealed to the parents and students not to believe in the rumours. Written, oral and practical examinations for the class Secondary School Certificate (SSC) and Higher Secondary School Certificate (HSC) will be held as per the schedule.
There have been numerous rumours regarding the change in the examination schedule owing to the rising number of Covid-19 cases. However, the board made it clear that currently there is no change.
In a notification issued, the State board mentioned that there have been fake news in circulation regarding the change in the schedule of the oral and practical examination for class 10 and 12th of Maharashtra State Board students. 
"We appeal that the parents and students should not believe in these rumours. The examination will be held as per schedule. For class 12th (HSC) the oral and practical examination will be held between April 5, 2021, to April 22, 2021, while the written examination will be from April 23 to May 21.
For SSC that is, class 10th, the oral and practical examination will be held from April 12 to 28 while the written will be from April 29 to May 20.
The notification also mentioned that if there is any change, then the board will issue the notification which will be announced on our website and through the right medium. Currently, there is no change in the schedule. 
"We will be announcing the guidelines to be followed during the examination within a couple of days", said the board officials.